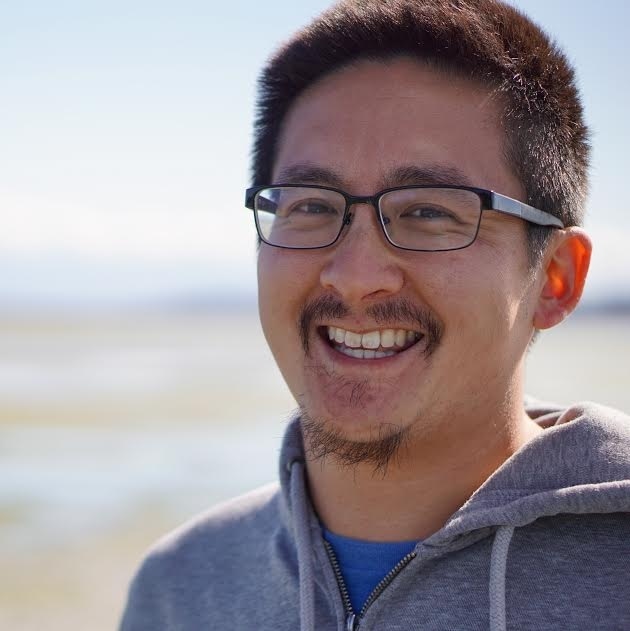 What do you do?
I design and build websites and landing pages for our awesome clients. In order to do this, I work closely with our clients to craft an online presence that shows the world who they are and what they do. I love my job because every project is unique, and I feel like I learn something new with each website that I build.
What's been your biggest achievement so far?
We've had the chance to work with tons of amazing clients! It's been super fun working with big international brands such as La-Z-Boy, as well as small, local businesses like Trading Post Brewing. I think the site we built for Trading Post Brewing is one of my all-time favourites!
What's your favourite memory at Jelly?
I love the team at Jelly. Not only are they extremely talented individuals; they are also super fun to work with and hang out with.
What's your personal motto?
"Everything will be all right in the end… if it's not all right then it's not yet the end."
What's your favourite flavour of Jelly?
I love all types and forms of jelly, but my ultimate favourite would have to be the coconut agar agar that my mom used to make for us when we were kids. Agar agar is a jelly made from algae that's very common in Singapore, which is where I'm from. There's nothing more refreshing than a bowl of coconut agar agar and freshly peeled lychees!