SEO Vancouver
Local Search Engine Optimization is an area of work we love doing at Jelly. It's so special seeing a clients website continue to rise in rankings for key search terms and words over time that leads to more business for our clients.
A lot of the clients we work for are in Vancouver, Langley, Surrey, Burnaby, Delta, and Abbotsford. Some of the clients we work with are National Brands and we love seeing them grow in rankings across the country.
We have some great experts on our team who bring their unique skill sets and insight into the work we do. A unique value proposition we as well is that our SEO team works in the same room as our Public Relations team and Content Marketing team. This helps the SEO team keep in mind the importance of quality high authority backlinks to go along with great content. It's easy for an SEO agency to just look at onsite SEO and ignore the importance of your Google My Business page, Youtube Channel, and high-quality backlinks from top Media outlets.
Purchase an SEO Audit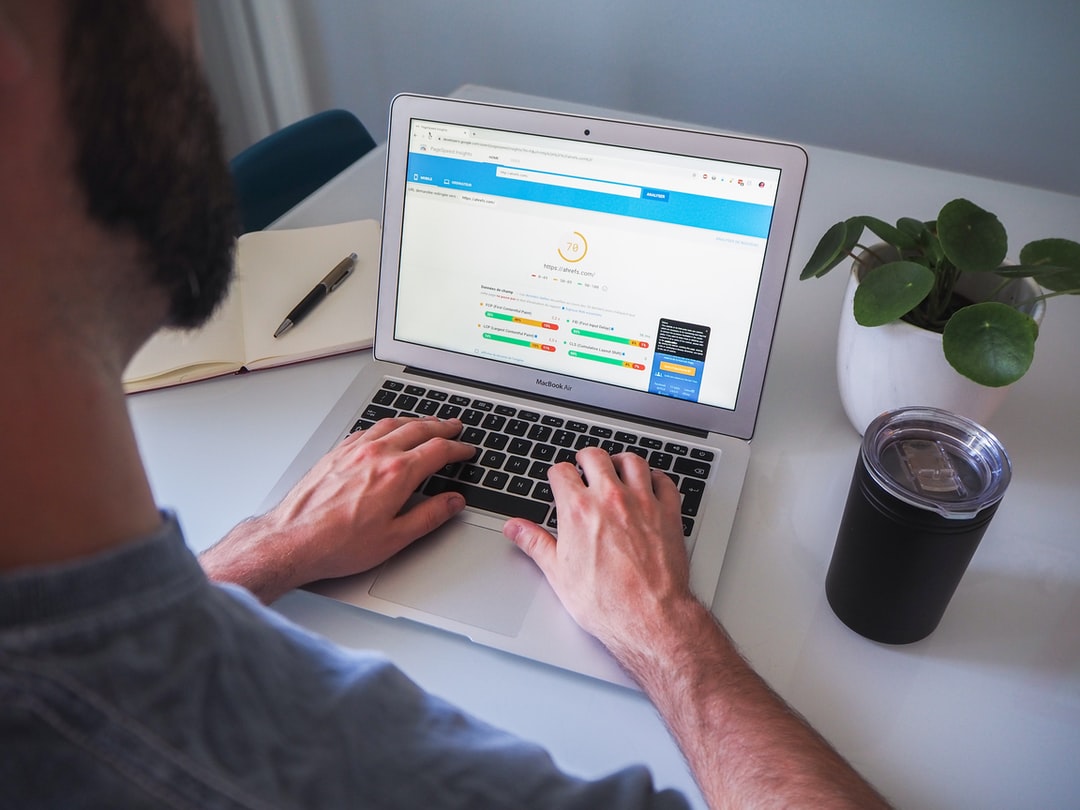 "Can I be first on Google?" It's a question we're asked by many of our clients who trust us for their Vancouver SEO experts. Yes, you can, and we can help you get there. With the right online advertising recipe, your business can reach new heights. Contact to get your SEO audit today!