The company was named among the most trusted firms for building awareness, reputation management, and other marketing needs
Digital.com, a leading independent review website for small business online tools, products, and services, has named Jelly Digital Marketing & PR to its list of best public relations companies of 2021. The top firms were evaluated based on multiple service lines, agency size, and industry focus.
Jelly Digital Marketing & PR and other companies were required to provide a variety of services to meet the needs of clients. The guide also examined agency size to present options for businesses that need personalized services from a small agency or quick project turnarounds from larger teams. The final list also prioritized firms that cater to clients across various industries, such as finance and trade or entertainment, agriculture or government clients.
Digital.com's research team conducted a 40-hour assessment of over 75 agencies. To access the complete list of best public relations companies, please visit https://digital.com/public-relations-companies/.
About Jelly Digital Marketing & PR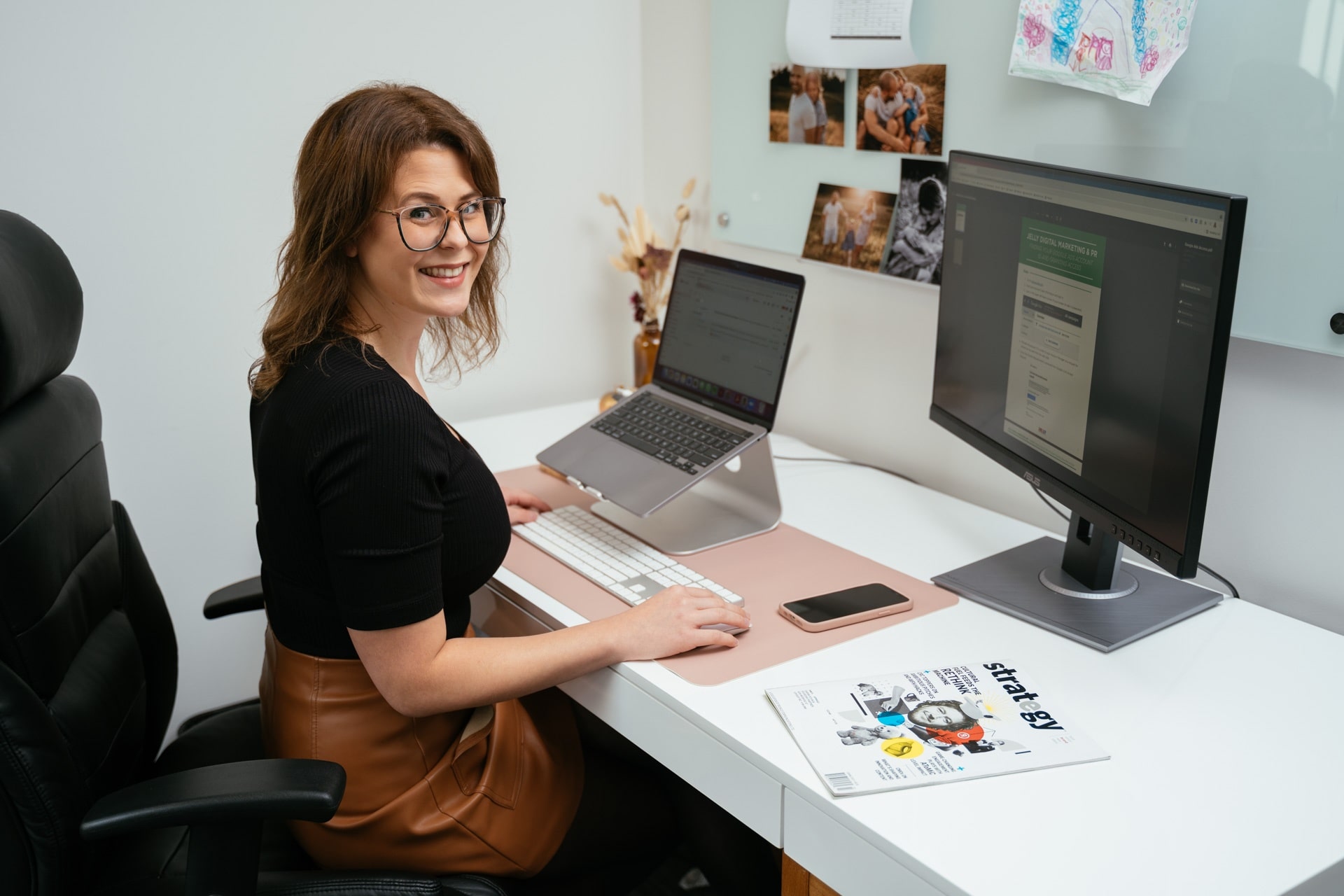 Team Jelly creatively pushes the boundaries of what's possible in digital marketing to help you achieve the best results for your business. Our agile and responsive one-stop-shop online marketing agency combines social media, PR, and digital advertising to provide comprehensive amplification for your brand.
It's the perfect blend of these three internet marketing elements that directly impacts your bottom line and helps drive qualified leads to your website and business.
Get in touch and discover exactly how we do it.
About Digital.com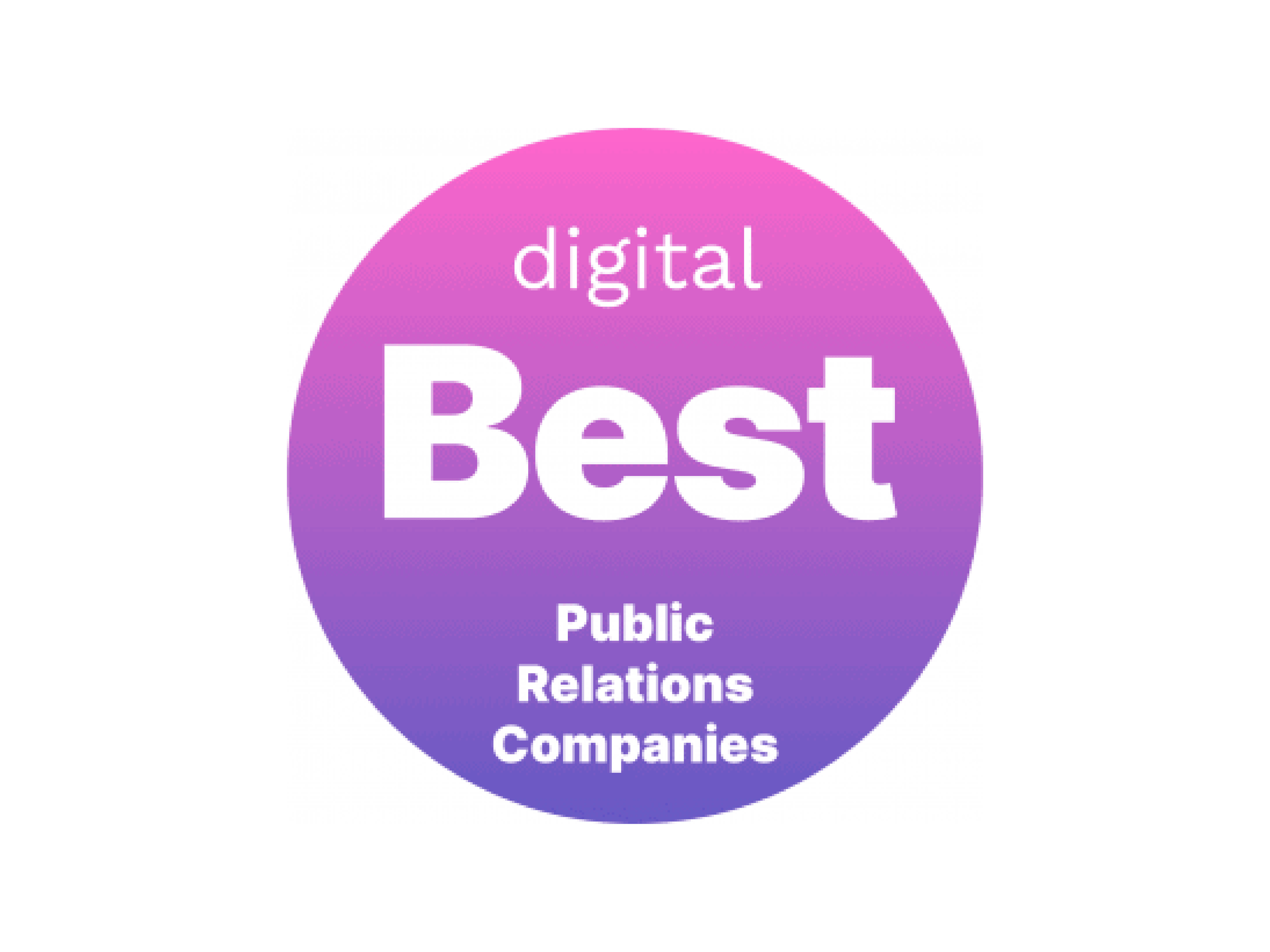 Digital.com reviews and compares the best products, services, and software for running or growing a small business website or online shop. The platform collects twitter comments and uses sentiment analysis to score companies and their products. Digital.com was founded in 2015 and formerly known as Review Squirrel. To learn more, visit https://digital.com/.