Reading Time: ~3 Min
It's no secret that Influencer Marketing is becoming a more and more popular tactic in many businesses' marketing strategies. In the best cases, working with influencers and content creators showcases your business to a new, invested audience in an authentic way. However, like all marketing efforts, implementing an influencer strategy is not a one-size-fits-all approach. There are a number of things to consider when you are selecting influencers to represent your business that can greatly impact the results of your campaign. Here are some of our best tips:
Where to Start
First, you'll want to decide the best platform for your campaign according to your marketing goals. Whether it's thought leadership on LinkedIn or lifestyle content on Instagram, all platforms will require different methods of searching and sourcing your influencers. Now, you want to begin to narrow down your options by defining and researching your niche. A great way to begin your list is to note who is: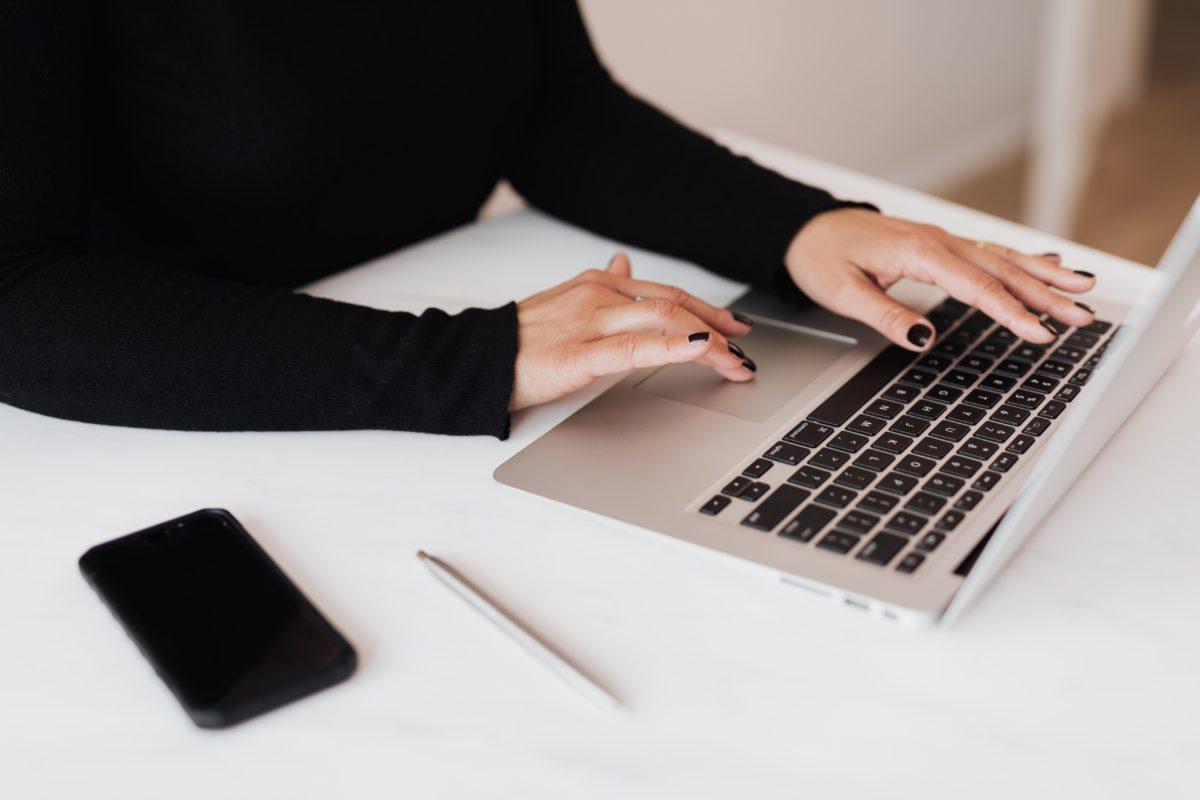 Interacting with posts in your industry
Working/has worked with competitors or similar businesses
Using popular industry hashtags
Located within your certain geographical area, if applicable
Once you've put a list together, you can dig in and establish the best influencers for your campaign.
Manual searching takes some time but it can be done! There are also some great programs and websites out there that can help you with this. Influencer Marketing platforms such as Creator.co allow applicable influencers to submit to your campaign for your approval. They also offer more in depth search engines, such as being able to search keywords in creator's Instagram bios, to help you find the perfect fit for your campaign with ease.
Vet your Influencers
Once you have a list of influencers that fit your niche, now you can look into their profiles further to determine if working with them will yield the best results for your campaign.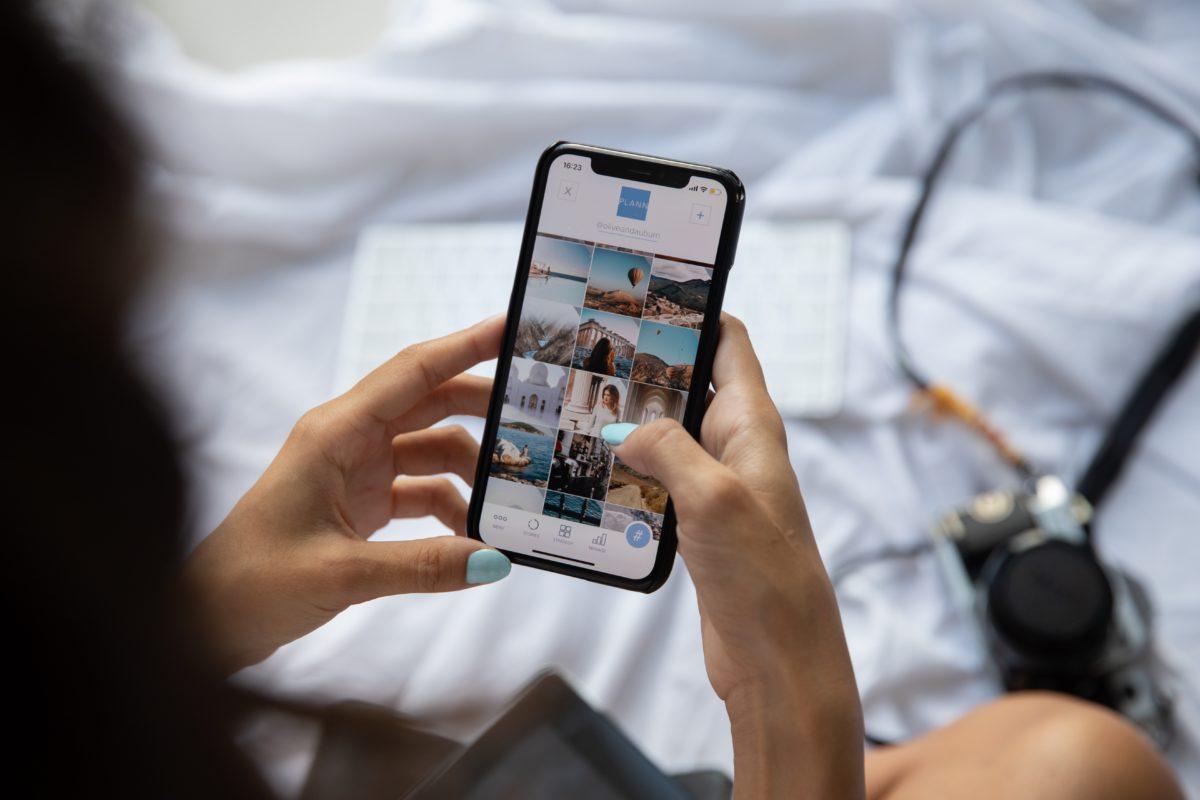 A bigger following doesn't necessarily mean better results! At this point, many marketers understand the value of mid-size and micro influencers. Instead of focusing on follower counts, we want to look at metrics such as engagement rate, posting frequency, and if the overall persona of their online presence matches what you're looking for to represent your brand. One other aspect to consider is the creator's audience demographics. Age, gender, and location of the influencer's audience may completely differ from the audience you're trying to reach.
Tools such as Phlanx can give you a quick idea of a profile's engagement rate amongst other metrics you wouldn't otherwise be able to detect, which can help you narrow down your list.
Choosing your Influencers and Starting your Campaign
When you have a solid list of influencers you feel are within your niche, post consistently, and have an engaged audience, it really comes down to who you want to represent your brand! Taking a look at their previous campaigns can help you decide whether your brand will feel authentic in their content. Now, it's time to reach out and ask them to work with you!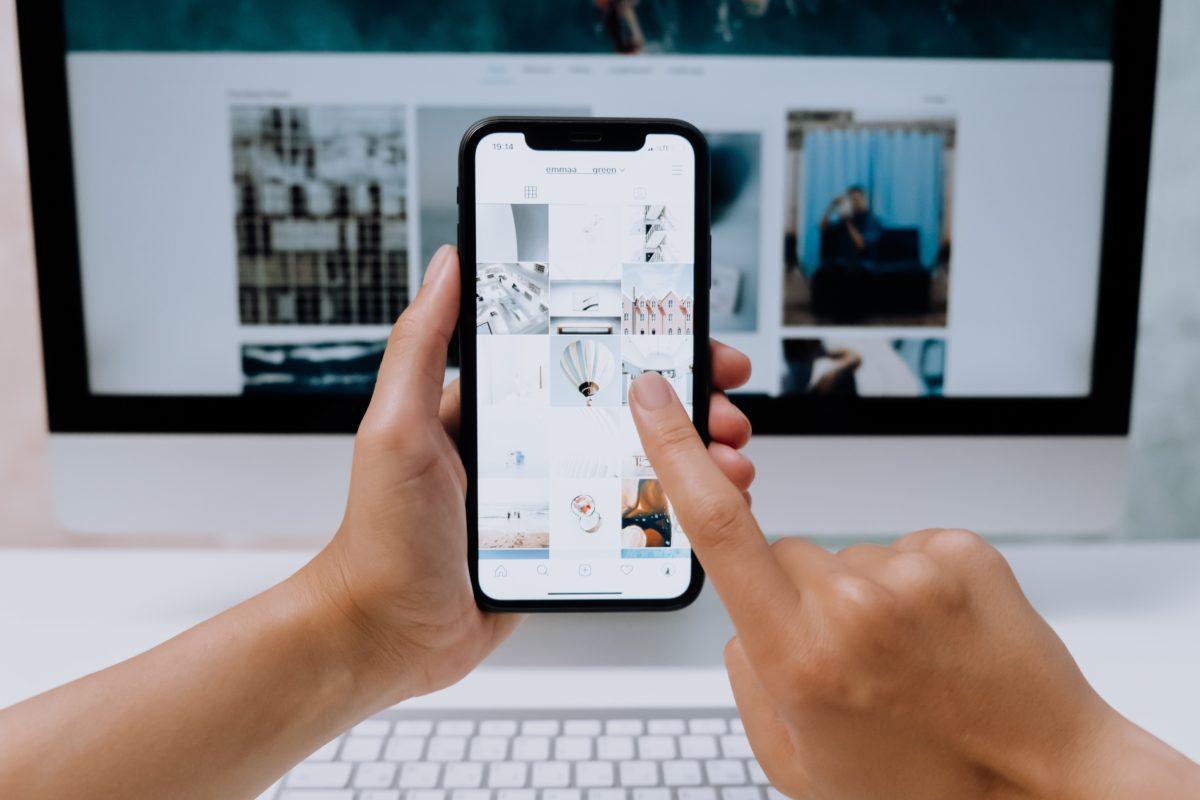 Tip: If you're seeking Instagram influencers, make sure you view their account on your mobile phone if their email isn't listed in their bio. The 'email' button doesn't appear on the desktop Instagram interface.
Make sure you are clear and concise with the deliverables of your campaign and let the influencer know which metrics you'd like to receive when wrapping things up. Keeping track of metrics is key for determining how successful your campaign was.
The great thing about Influencer Marketing is that there is so much opportunity to switch it up and try out something different with a new creator. It may take a little trial and error, but with these tips, we hope you have a fun and successful Influencer Marketing campaign in 2022!
Written by Mackenzie Mowat
---