Reading Time: ~2 Mins | Written By: Jason Serafica
With billions of searches every single day, search engines, like Google, function in a systematic way for people to find information easily. Understanding how search engines work for your business can help optimize your visibility on the results page; you can generate visitors and increase brand awareness.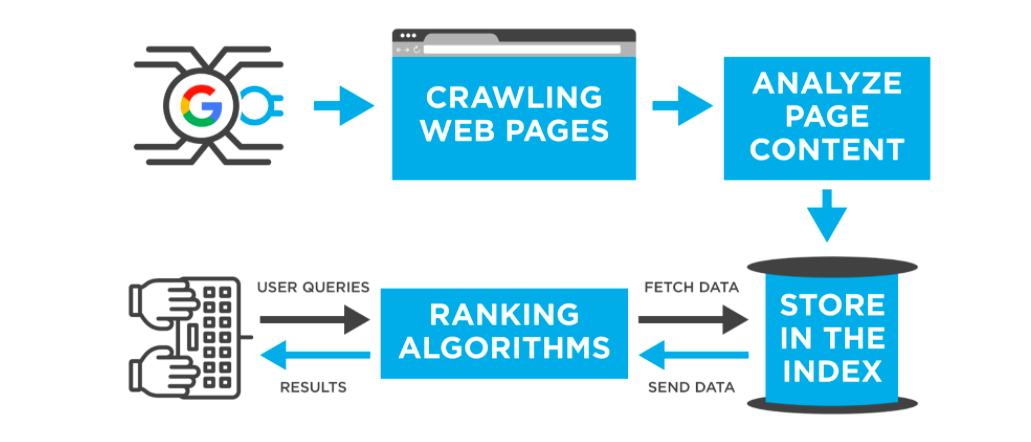 Each search engine has its own program to best serve the most relevant result to the user. We're covering the basics of how search engines work. You'll learn how search engines find and sort content through 3 important steps.
Crawling: Discovery
Indexing: Storing Information
Ranking: Displaying the Most Relevant Results
Crawling | Discovery
Computer programs known as "crawlers" actively follow links on the page and are responsible for finding new and updated content. Ensure that you have a robots.txt file, with sitemap information to inform crawlers which pages should and should not be crawled.
Search crawlers analyze for content, image, video, PDF files, and other URLs on the entire website, which would then be followed by the second step, indexing.
Indexing | Storing Information
Search engines store content information to efficiently serve the most relevant results. It displays content on the results page by organizing similar and relevant information before a search occurs.
Ranking | Displaying the Most Relevant Results
Every time a search is performed, the search engine uses the information found in the indexing stage to match the query. There are hundreds of different ranking factors determined by search engines. It all comes down to content quality, backlink performance, and overall relevance.
For instance when you search for "coffee shop near me" a list of nearby coffee shops will appear, with an included map pack because search engines use your location as a ranking factor. In this case, ensure that you've registered for a Google My Business account to show and boost your local search relevance.
---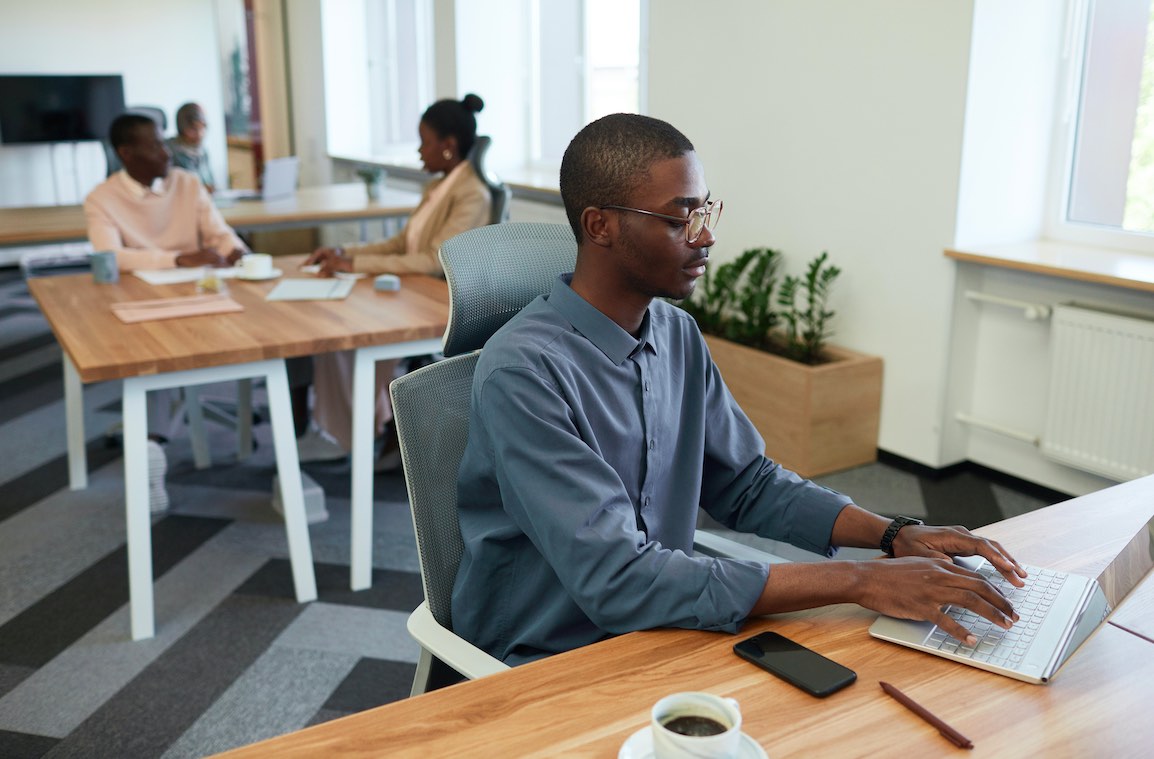 Interested to know how you can optimize your website for search engines?
Find the perfect digital marketing mix and reach new business heights!
---