When it comes to having a social media presence, there are apps available to help simplify the process. To stand out in a crowded space, such as Instagram, you need to post unique content. Instagram influencers can access management apps to help with content:
Design and edit images
Create stunning collages and graphics
Monitor account health
Track each post for user engagement
There is a significant amount of Instagram management apps in the marketplace, so to make some choices easier, here is a curated list of some of the most used and loved:
Snapseed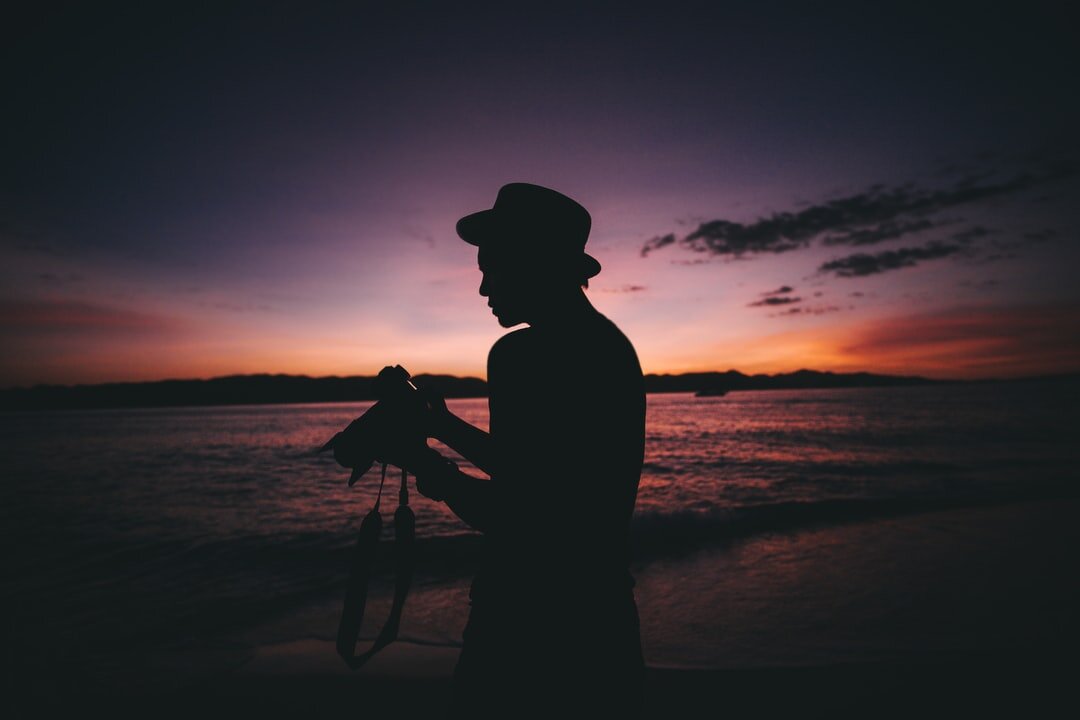 Snapseed is a photo editing app that is greatly popular due to the fact that it is free. The app saves your photos without distorting the colours and resolution of them. You can annotate and add vignettes, retouch photos, and use White Balance Features.
VSCO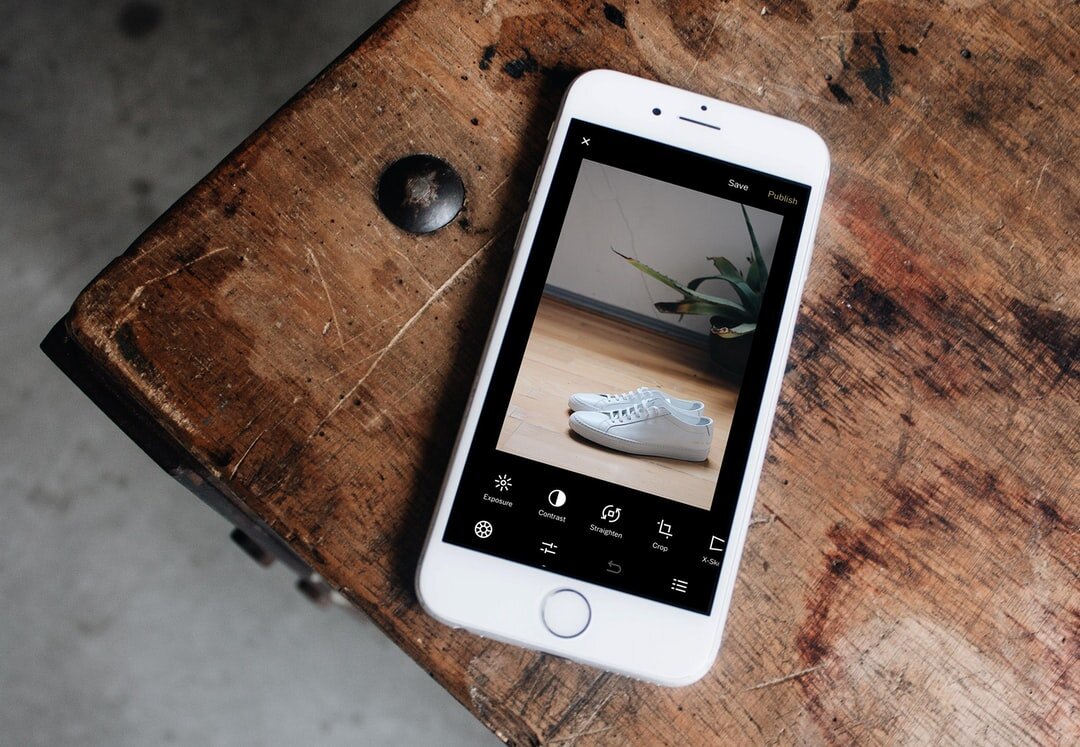 Using instagram filters is a thing of the past. If you want your photos to stick out, you need professional-grade tools, and that is what VSCO offers. The free version of VSCO comes with 10+ original presets and standard editing tools to modulate contrast, grain and saturation. This platform also allows you to connect with other content creators.
Layout From Instagram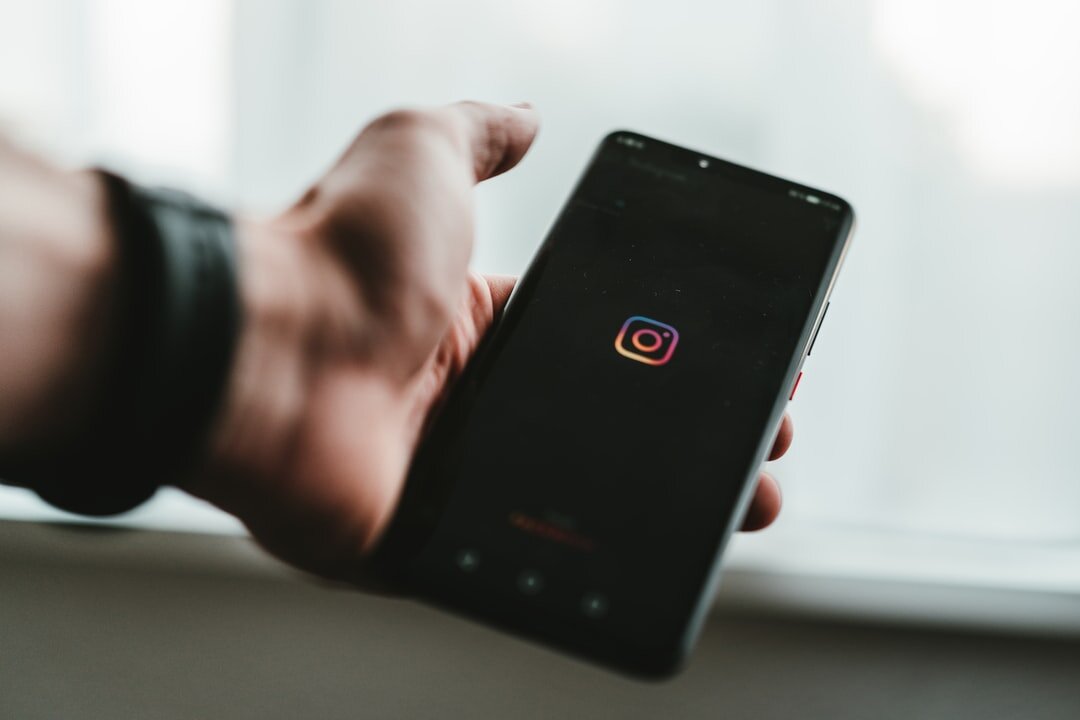 If you are in the mood for making collages, Layout from Instagram lets you make creative and fun ones. You can combine up to nine pictures from your Gallery and arrange them in an innovative grid.
Command for Instagram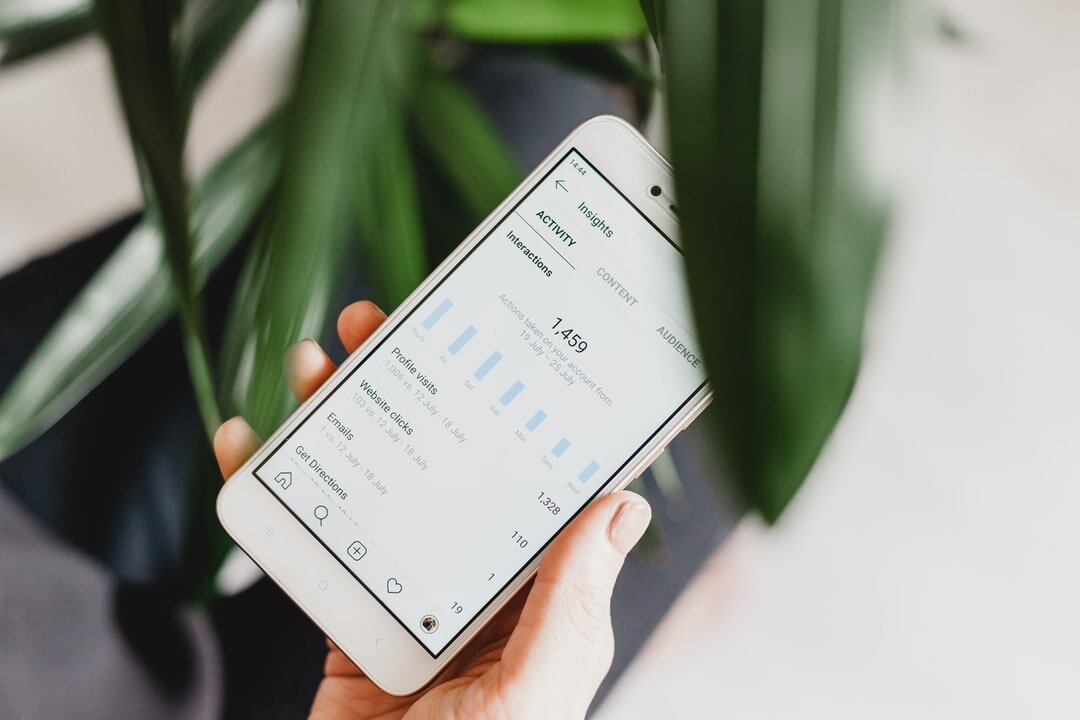 In order to keep up with other influencers, it is important to keep up with their social media as well. This app allows you to draw insights about your competitors. It also can give hourly stats about your latest posts and scans networks for like minded influencers whom you can collaborate with.
Panoramiq Insights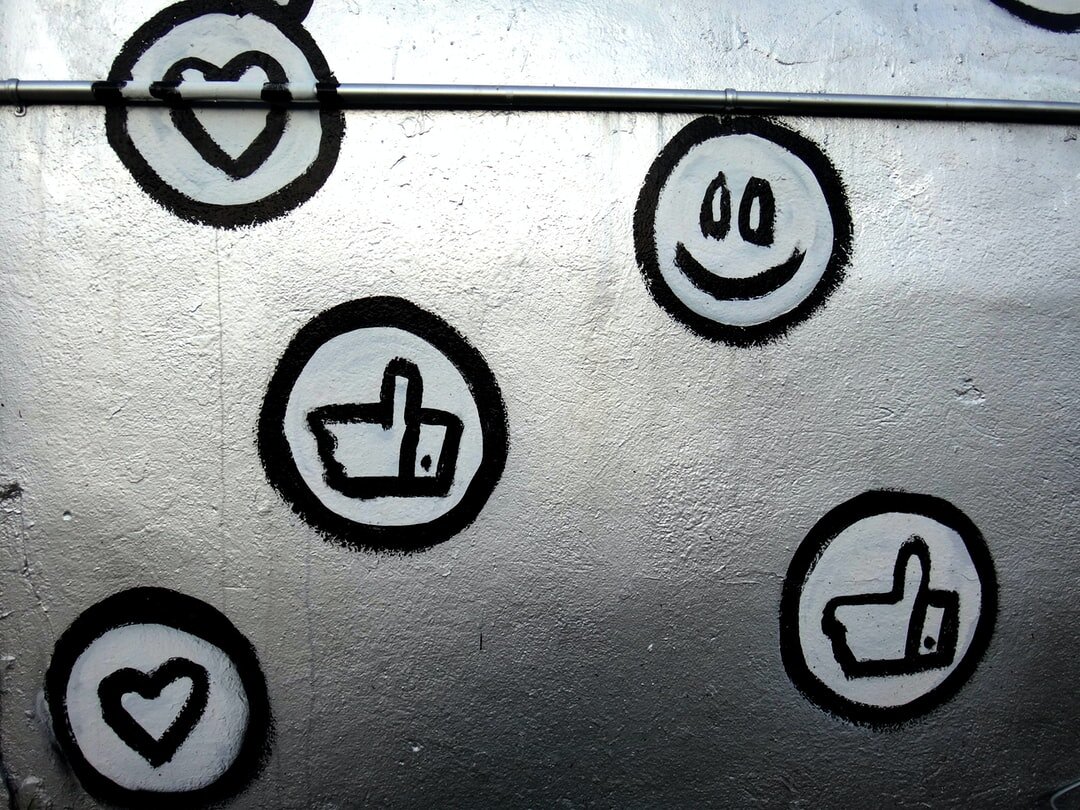 Panormiq is an Instagram insights tool from Hootsuite, it works only with business accounts. Its social listening capability keeps you alert about trending topics in your niche. It analyzes your follower demographics and highlights areas where you have an advantage.
When it comes to being a social media influencer, it is a very competitive industry, however there are tools to give you an upper hand. With the use of these apps, and creative content, your following will increase.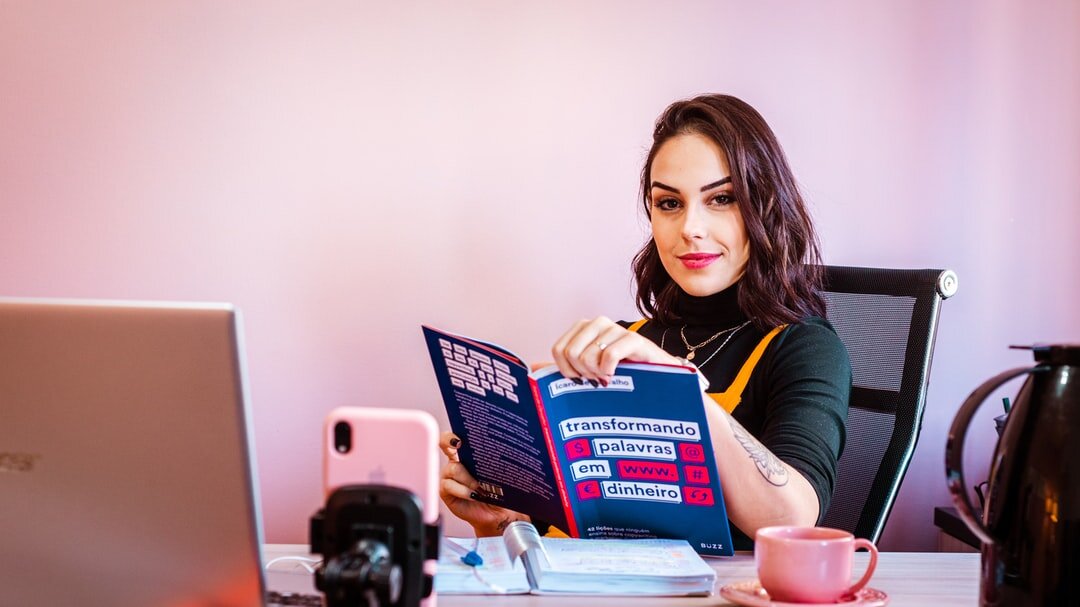 Are you looking to work with an Instagram influencer to amplify your brand?
Get in touch with us to learn how we can bring an influencer campaign to life for you.