Reading Time: ~4 Mins | Written By: Mitchell Garrett
Ask any marketer what's in their tech stack and they will have a few apps used for SEO purposes. Without the right tech stack, effective SEO would be nearly impossible.
Luckily, some of these applications are free and can be a huge boost for your business without a huge spend. For in depth analytics, performance tracking and much more, there are also paid apps which many marketers find essential. They are worth your money if you decide to take your SEO seriously. Best of all, most of the listed tech are web applications which don't require any downloads and make updates easy.
Jelly's Preferred SEO Tech Stack:
---
Free Apps
All In One SEO (AIOSEO)
When setting up your onsite meta data, All In One SEO will make sure you have everything. It is restricted to WordPress sites, but if that is what your site is built in, we highly recommend it.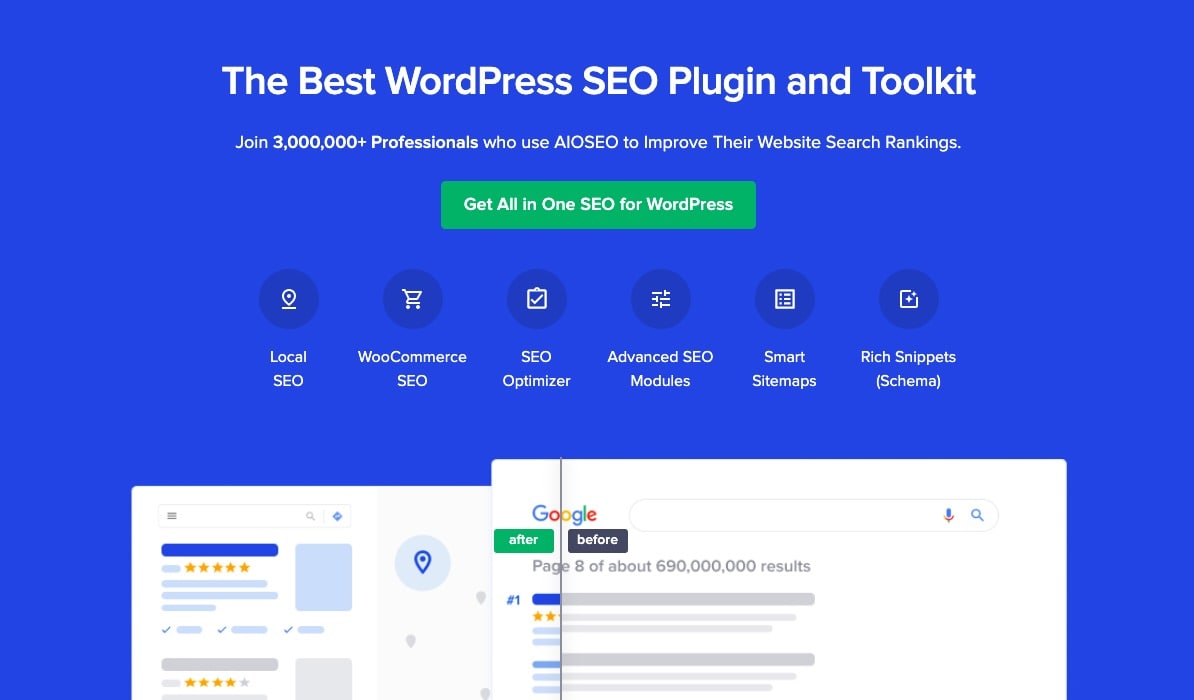 Every meta data section is clear with an easy to understand 1/100 score to know you're doing it right. As well, this app scans your page to further analyze how difficult it is to read your content. There are other WordPress SEO tools that are free and do the exact same thing. However, this is my personal favorite onsite SEO app in our SEO tech stack.
Google Keyword Planner
Ranking for keywords is both important and challenging for any business. Thankfully, Google has created Google Keyword Planner which scans any website to find all the possible keywords they rank for.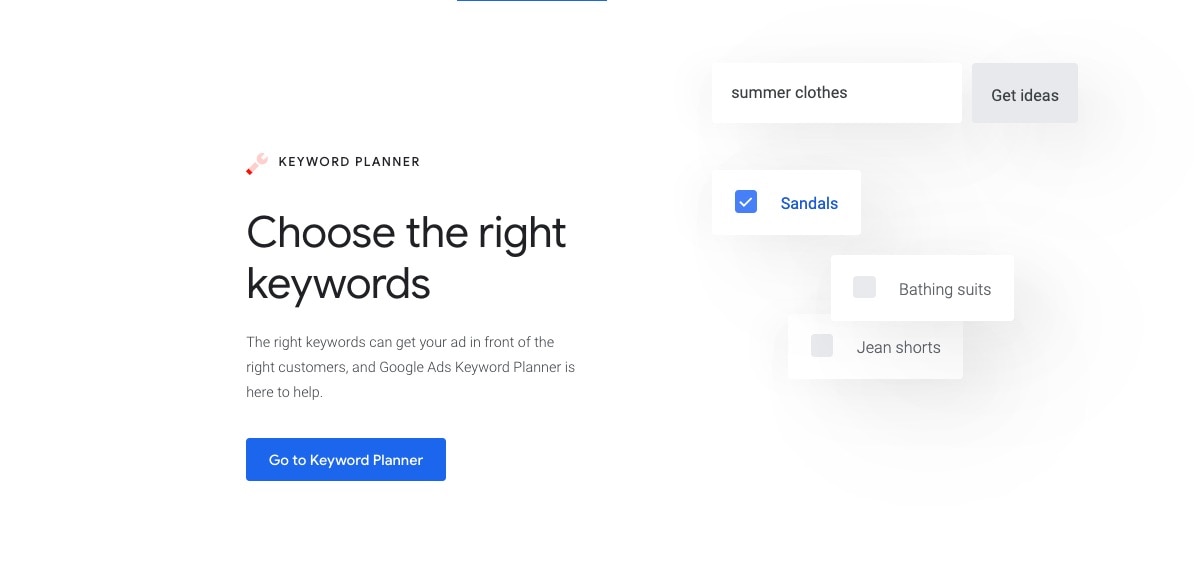 When planning the keyword mapping of your website, this tool will be your best friend. It's free to use and an essential for any SEO tech stack. 
Tinypng.com – Image Compression
Many websites need to speed up load times for a better user experience. Most website designers want big photos, but it's  not practical from an SEO standpoint. Photos are usually the largest media to load, and without any compression, big images slow everything down.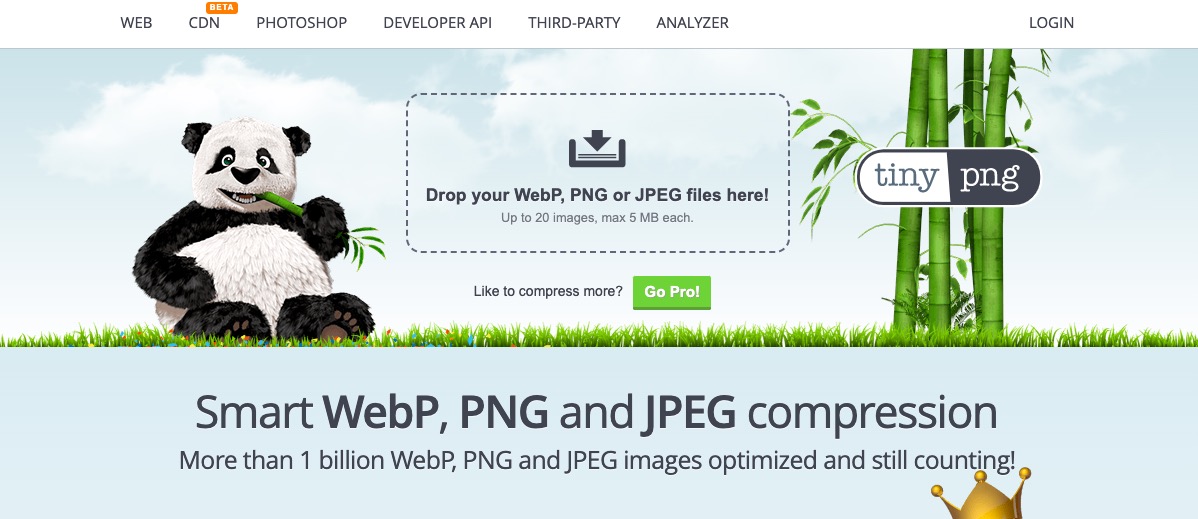 A free and easy-to-use image compression tool I like is Tinypng.com. It can decrease the size of any .jpeg or .png photo without any resolution difference. This application is the key to helping improve your website's overall load time and user experience.
---
Paid Apps
Ahrefs
Ahrefs is by far the most-used application in our SEO tech stack at Jelly Digital Marketing and PR. The in depth analytics, keyword tracking, and domain rating features are great to help clients understand SEO. Ahrefs studies Google's search engine result page to learn as much as possible about their algorithm.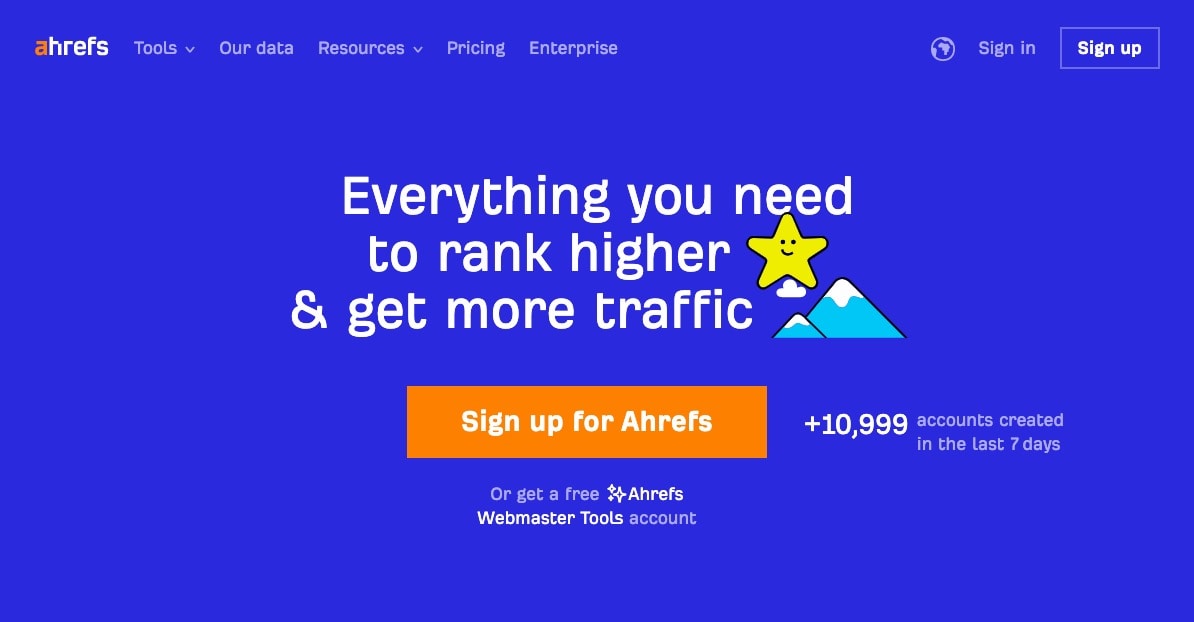 Features like their backlink library and site audit are also very useful for identifying the biggest issues on your website. No other application tracks performance for certain keywords and compares to previous months. Ahrefs is great for tracking the SEO progression of your website, and what keywords bring in the most traffic.
Screaming Frog
To audit an entire website is very difficult, but important. Screaming Frog makes this easy by just inputting a URL and having every webpage attached crawled. This is great for discovering just how many web pages need meta information, or which images are too large.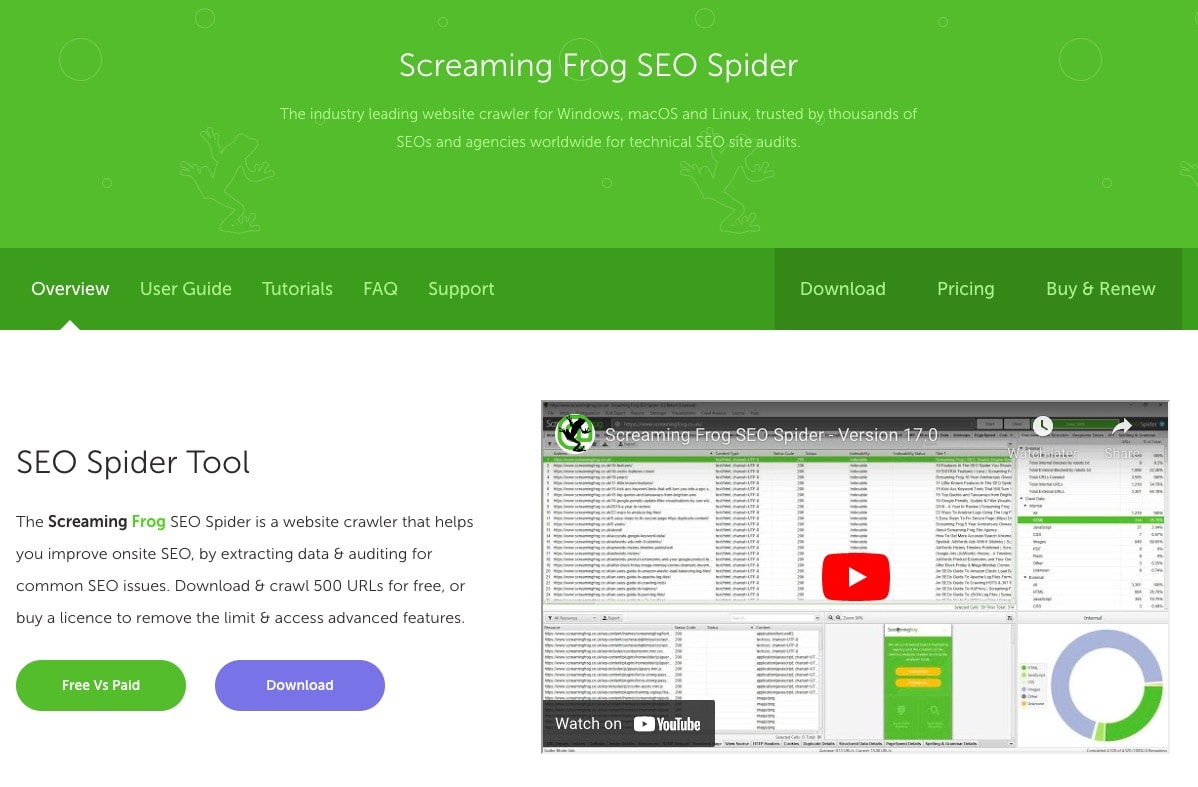 One downside to Screaming Frog is you need to download the software. Therefore it does require updates and space on your computer's hard drive. Regardless, this application is a time saver and can help you find your website's issues quickly.
SEMRush
SEMRush is similar to Ahrefs, but with a few different features. Despite these two applications bumping heads, they can be used together quite effectively. SEMRush is great for comparing your backlinks with competitors, and also has a feature for backlink outreach. Their audit will even find bad backlinks, and instruct you how to deny Google from linking to your website.
Bad backlinks could actually lower your websites authority. By denying those bad backlinks to your website will help give your website rank higher on search engines. SEMRush has more features than their competitors, many which cross over  with PR and paid ads.
If you want any of the apps in Jelly's Preferred SEO tech stack, we've linked to each websites. Every business wants to rank at the top of Google in their respective field. If you use these SEO applications, they will help you along the way to rank number 1. I highly recommend all of these applications to get the most out of your SEO.