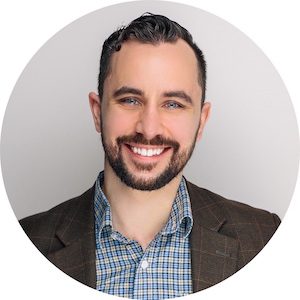 Advertising Age Magazine has an annual award recognizing the top 40 under 40 in the marketing world who are reinventing and reshaping the future of marketing.
This year, Jelly Marketing's own Darian Kovacs was nominated for the award. With years of experience in marketing and PR, Darian is a firm believer in digital marketing and the proof is in the pudding. Clients such as La-Z-Boy and Spence Diamonds, turn to Jelly Marketing for the expertise provided by Darian. He has a passion for marketing and PR and it comes through when asked about his views on the future of business, especially online influencers.
Darian and the team at Jelly Marketing are also proud to support local and national charities such as Operation Christmas Child, Canuck Place, Run for Water, and many more.