Working in Public Relations, you can expect a fast-paced and exciting role where no two days are ever the same. That being said, finding inspiration and creativity day after day can begin to drain the creative juices over time. More often than not, deadlines need to be met, and a creative spark can be needed quickly. Having a backup creative toolkit is a great way to boost your creativity and generate new ideas.
When planning a PR strategy, campaign, or brainstorming, these resources and tips are a great starting point in getting out of your creative rut.
Incorporate New Mediums
Speaking from personal experience, it's often easy to get trapped in a single train of thought when planning campaigns. In situations that involve working towards a single goal (news media awareness, for example), we often forget about outside options and other forms of media. In today's digital world, the opportunities for raising awareness are endless. From podcasts to virtual panels, there are countless ways to share your brand message with the public. Due to the growth in audio mediums, specifically podcasting, the number of opportunities continues to grow. If your editorial plans are feeling repetitive and routine, switch it up with audio-friendly options that can diversify your public image.
Find Inspiration In Others
Learn to draw inspiration from those who are doing a stand-out job in the PR space. Take the time to isolate campaigns you admire and make notes on the aspects that stand out to you. In these notes, highlight what caught your attention and what areas of the campaign are most interesting to you. Once you have these notes, you can begin looking for ways to translate this to your own clients and strategies, making efforts to tailor it to their voice and unique messaging. This not only refuels your creative energy, but it helps you stay on the pulse of the industry. Always keep a list of PR professionals you admire and can reflect upon in your time of need.
Read Latest Trends
When in doubt, read it out! Similarly to the point above, we can often find inspiration by looking at the work and ideas of our peers. Digital publications often produce newsletters that share excellent insight into noteworthy campaigns, new PR tools, and additional resources! Subscribing to the newsletters allows you to regularly receive the latest news in the digital world, directly in your inbox. Some suggested Newsletters include The Brief, Strategy, The Message, and Marketing News Canada. Twitter is another great place to read the latest trends, happenings, and requests. As a PR professional, Twitter is a top resource for trends, tips, and journalistic insights. Whether it's a call out for a news story or tips on what "not" to pitch, there's always value hidden within the tweets of your peers.
Make Use of Digital Tools
Sometimes the best PR results are not from planned strategies, but from opportunities that present themselves in any given moment. There are a variety of accessible (and often free) digital tools that PR professionals can use to find new opportunities for clients. One example would be HARO, a product of Cision that allows PR professionals to respond to the queries of media outlets. HARO flips the switch and allows journalists and writers to do the pitching, with a variety of industries and unique categories. Another great tool is the Google Alert feature. Aside from setting up your own brand alerts, Google Alert can be used to see what conversations are being had about specific topics. Setting an alert for ghost kitchens when working with a ghost kitchen-specific client can help you find writers and publications covering the topic, right when the article is released.
Written by Emma Whiten
---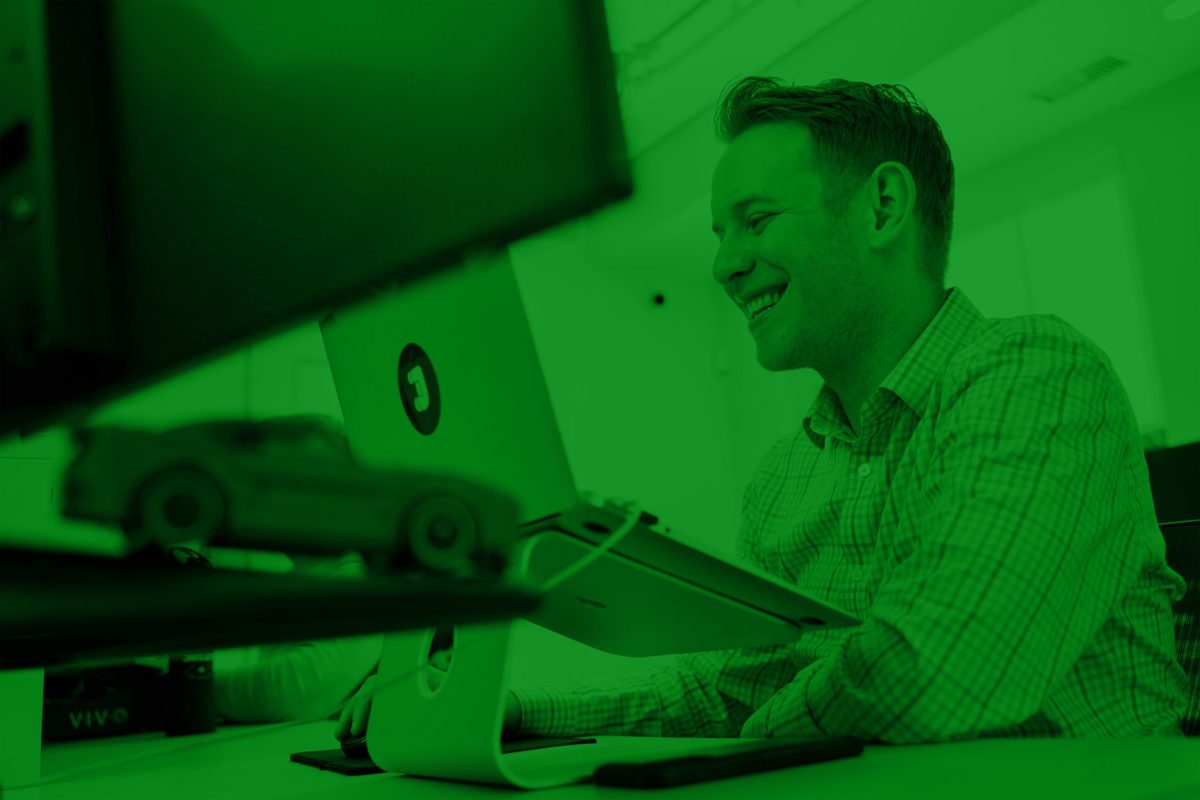 Interested in learning how Jelly can help you boost your public relations performance?