Search Engine Marketing, but not Google.
Reading Time: ~3 Mins | Written By: Mitchell Garrett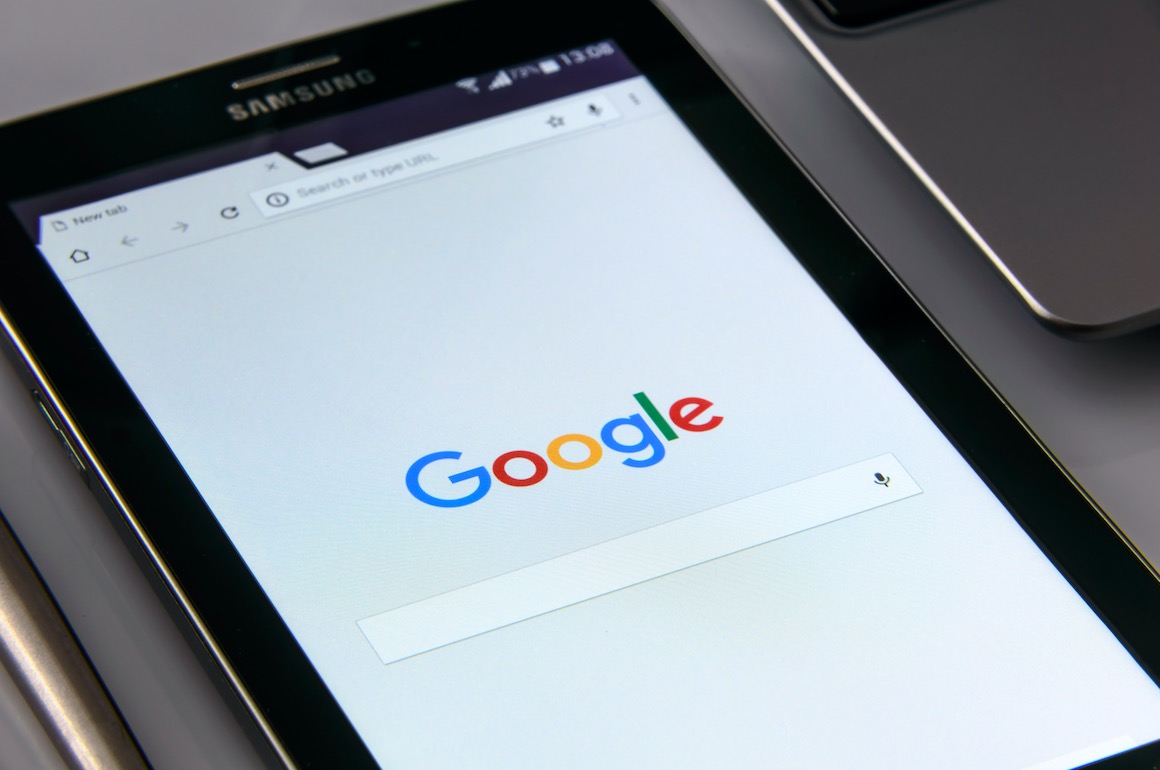 When we are searching for anything on the internet, we always use a search engine. These search engines crawl the entire internet trying to find the most relatable website to your search query. In the past decade, the unofficial universal term for searching the internet has been labelled "Googeling".
It's no surprise that Google is dominating the search engine landscape, but what are some alternative search engines to Google, and what are the benefits of other search engines compared to Google? Let's find out!
---
Bing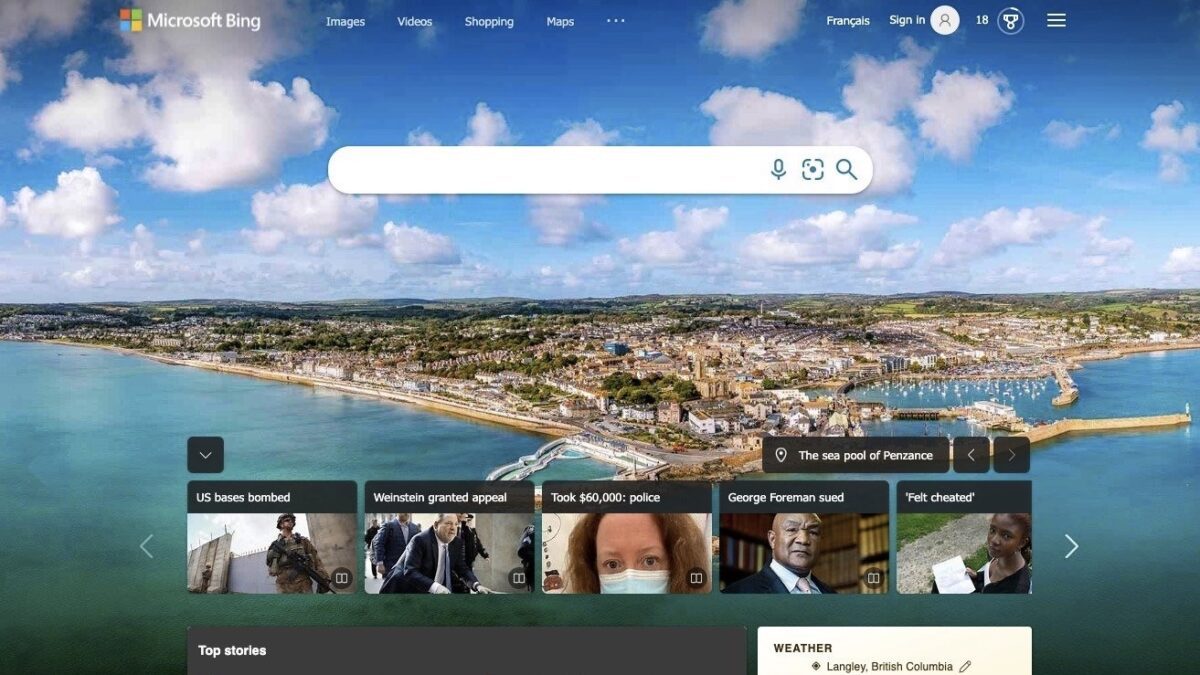 Since Bing was introduced in 2009, they have become a top competitor in the search engine world. Created by Microsoft, they wanted to make a competitor to Google that was native to their web browser. They found success with this approach, and it has kept Bing as one of the larger search engines behind Google.
Bing's biggest benefit is that they are not Google. While that might sound counterproductive, they have a larger audience than you would expect. Google is known for using your personal information to generate a better user experience. Microsoft is filling the void of people who want the same experience as Google but without having to provide their information. Yes, Microsoft may be using your information the same way. But people find security in the fact that Google isn't the company holding their information and possibly using it.
Yahoo
---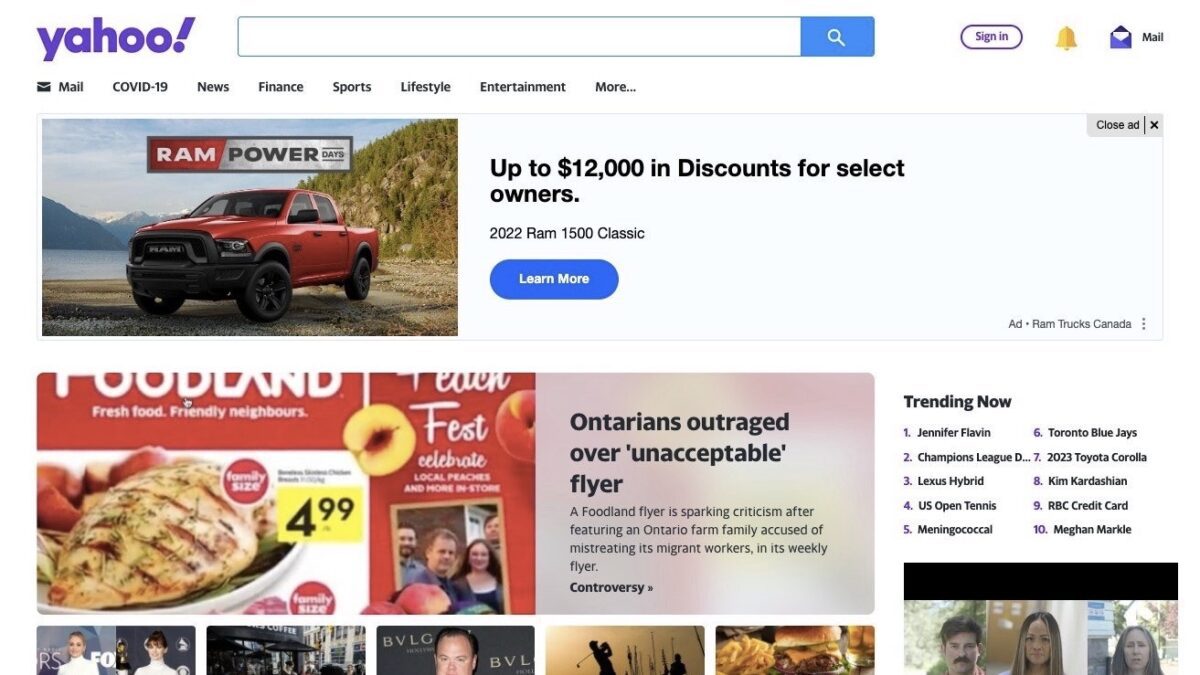 Yahoo is the oldest search engine that is still being used today. Launched in 1994 alongside competitors like infoseek, webcrawler and excite, Yahoo has withstood the test of time. Between 1999 and 2002 they were the most used search engine, and during that time they were the first search engine to have 100 million users (Captain Gizmo, 2021). A massive reason why Yahoo has hung around is because they have branched out and created other services. Services such as Yahoo Finance, Yahoo answers, and Yahoo Fantasy have helped them stay relevant and competitive.

Just like their competitors, Yahoo uses data they have collected to serve you a unique search engine experience. However, Yahoo's advantage is all the extra shopping features within the search engine result page. Yahoo creates personalised digital malls, featuring coupons and deals relating to a user's interests, and a fast and secure checkout system (Silberstein, 2021).
---
Youtube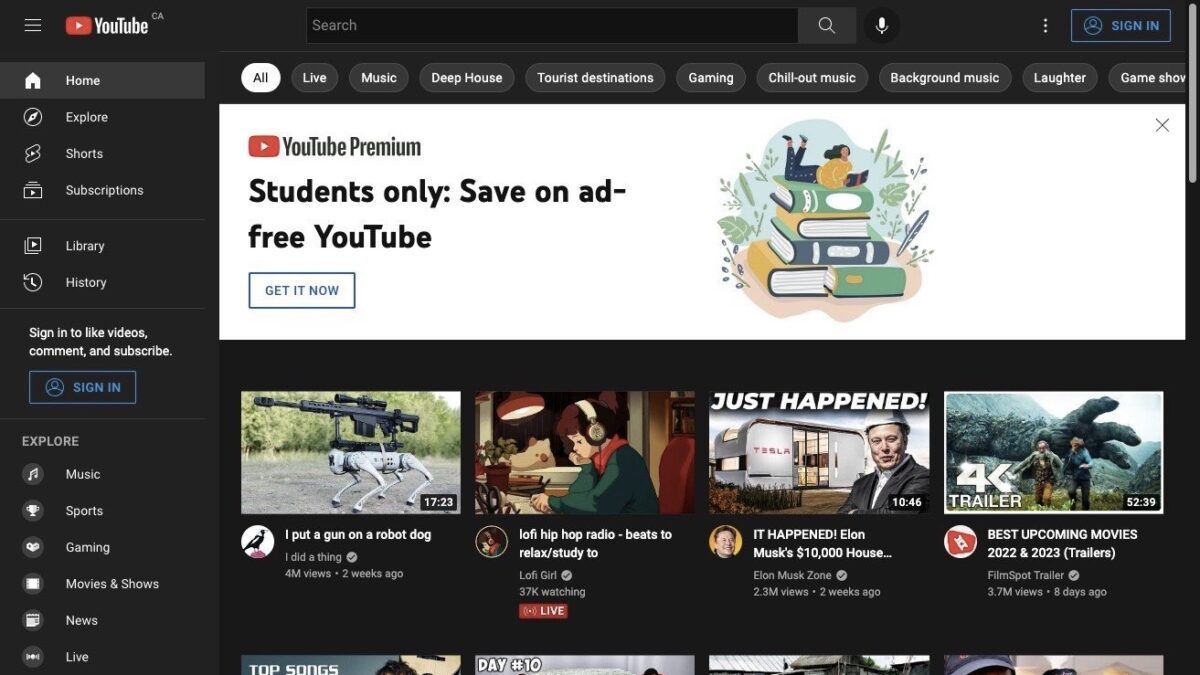 If you ask most people to name a search engine, Youtube would not be on their radar. The truth is that Youtube is the second most popular search engine in the world with 1.3 billion users. They are owned by Google, but their search intent is very different. The largest difference between YouTube and Yahoo, Bing, and Google is that the search doesn't crawl the entire internet. Youtube only searches their own catalogue of media, which is made up entirely of videos uploaded from those 1.3 billion users (Donchev, 2022).
When searching for answers to questions on YouTube, it is most useful when action is required. Seeing someone perform a tutorial so you can specifically mimic the actions has proven to be very useful. 'How to' videos have become very popular, generating hundreds of millions of views, and changing the way we digest instructions.
---
Apple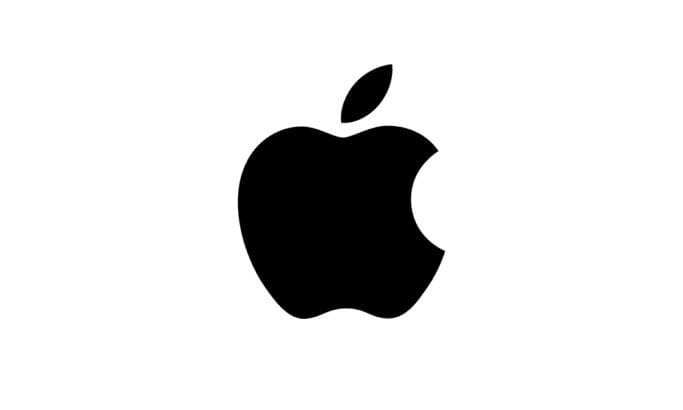 If you keep up with Apple rumours, this won't be a surprise to you. Apple is creating their own search engine to compete with Google and take some of their market share. It was rumoured that at WWDC 2022 Apple would announce this new search engine. After it was not revealed at WWDC 2022, rumours started picking up that it will be announced at WWDC 2023 (Gallagher, 2022). It's exciting because Bing was the last search engine competitor to be announced, and that was over a decade ago. It will be extremely interesting to learn what approach(es) Apple will take with their search engine.
---
Stay updated on the latest SEO trends and all things digital marketing, by subscribing to our newsletter.