When it comes to Zoom Etiquette, there is no exact right or wrong. There are, however, do's and don'ts of being on a professional call. Proper etiquette will help keep meetings running smoothly. Following these simple guidelines will allow for a friendly and productive meeting!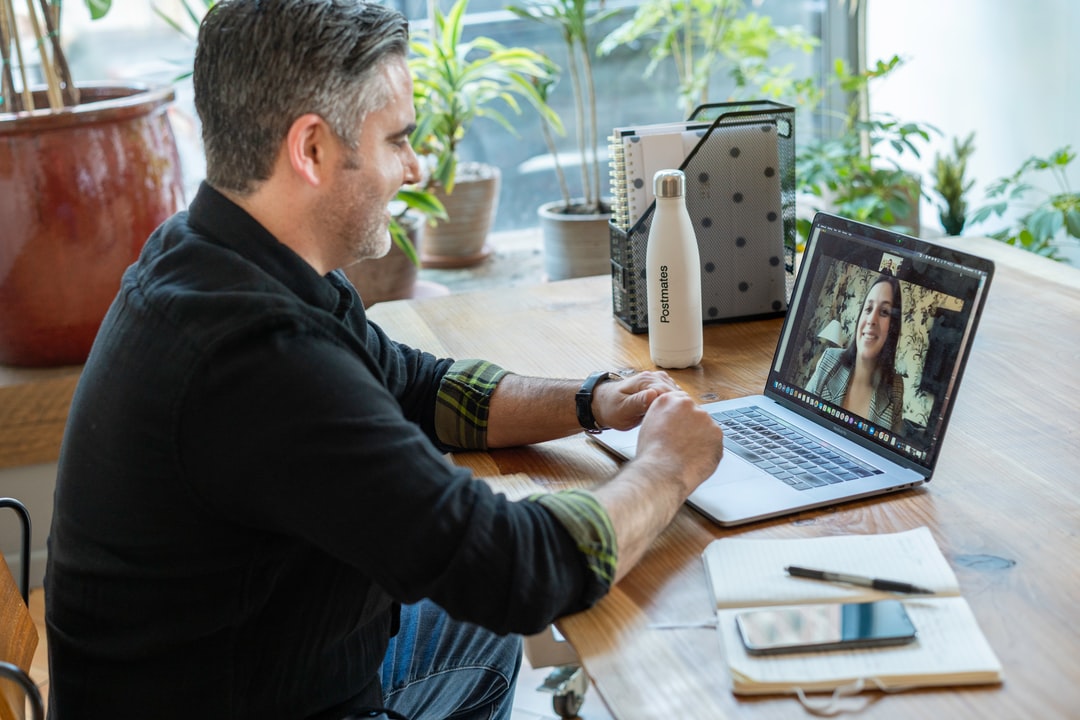 Take Control of the Noise
Audio is extremely important to take into consideration when in a virtual meeting. A common mistake made is simply just using the microphone on your computer. However, if you want to provide the guests in your call with the best audio experience possible, you may want to consider having an extra microphone. Here are some ways to take control of the noise in your zoom call: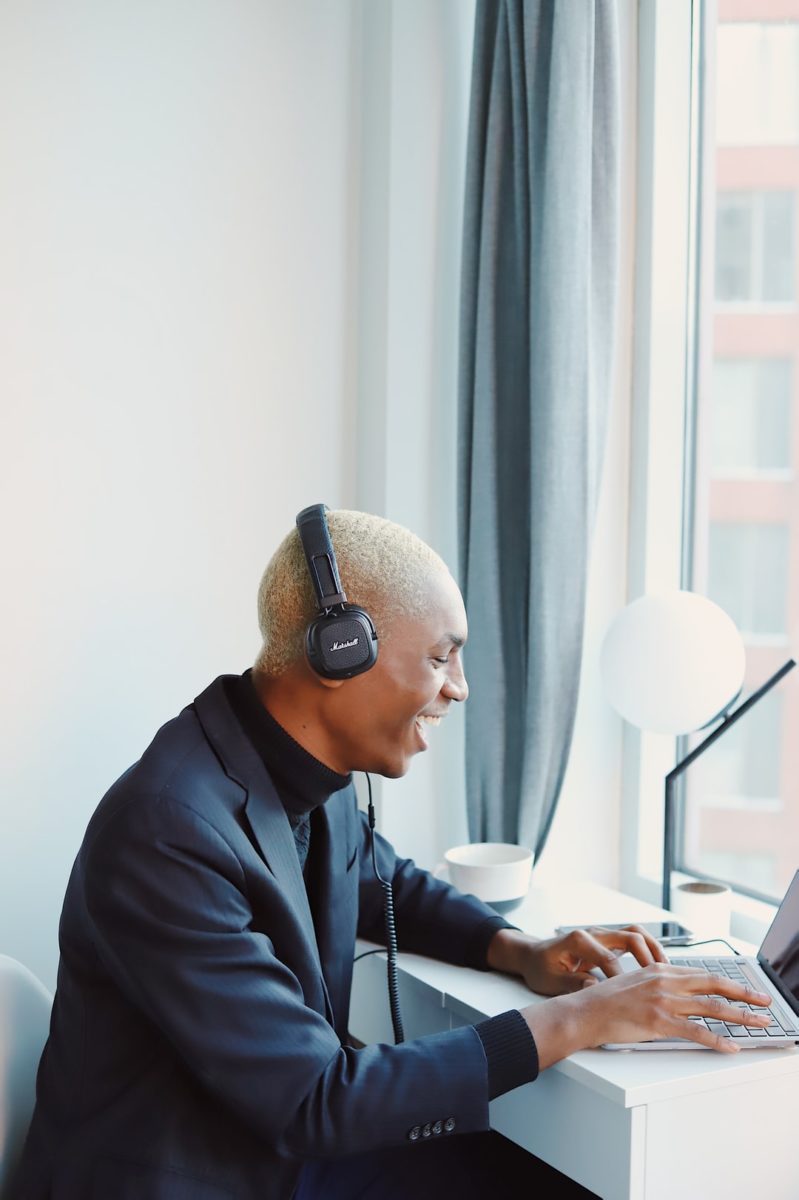 Headphones with a microphone
Simply relying on the microphone on your laptop is not the best option. This rule applies for desk tops and cell phones as well. More often than not, you will find that people can not hear you clearly. This is due to the fact that people often move their head when they speak, when they do this the built-in microphone may not pick up everything.
Speak clearly, but do not yell
When you begin speaking, consider asking if guests on the call can hear you clearly. Find the right speaking volume to carry throughout the call. Whenever you are not speaking, try to mute yourself to avoid background audio interrupting other speakers.
Sit in a quiet area
You must ensure that you have a quiet area where you can make calls. This is now becoming a virtual norm and proper zoom etiquette, as distracting backgrounds can take away from the purpose of the call. If possible, try avoiding things such as dogs barking, roommates in the background, and also keep in mind that fans or air conditioners may be very loud.
Look the Part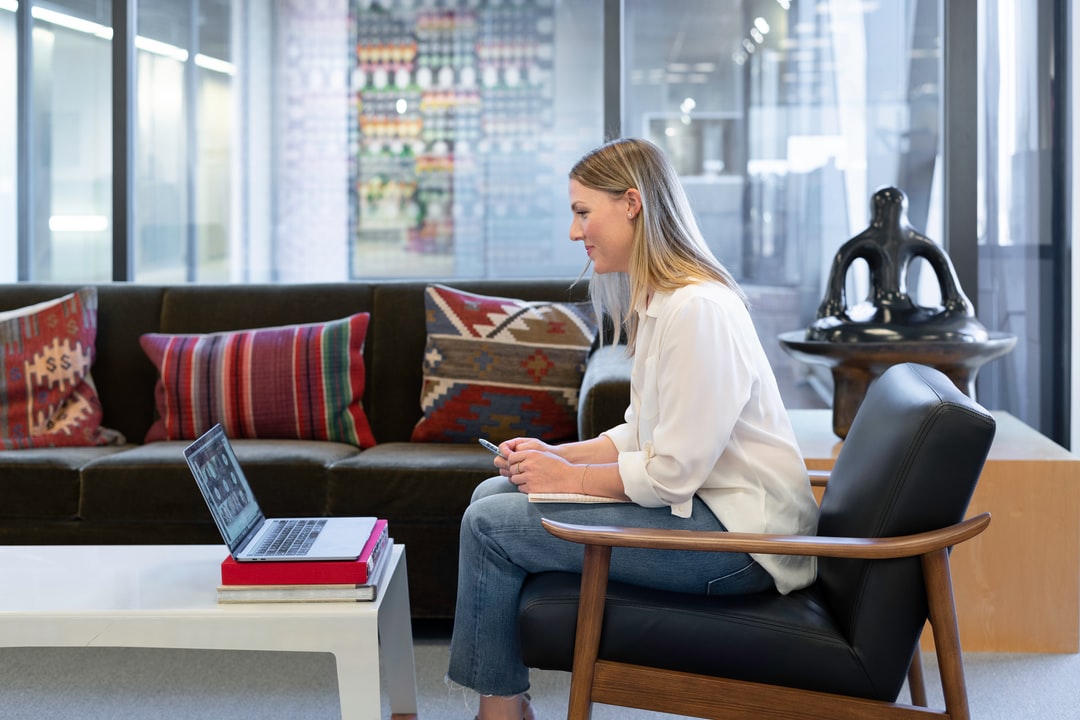 When it comes to your appearance during a virtual call there are some things to take into consideration, such as:
Attire
It can be expected that you dress slightly more casual during meetings from home than a face-to-face meeting. However, it is always better to overdress than underdress. If possible, it is best to wear business casual attire, this is a good balance between comfort and professionalism.
Eye contact
This is easier said than done, but keep in mind how you interact with the camera. To make it personal, you'll need to look directly into the camera. This may feel uncomfortable, but it will make people in the call feel as if you are making eye contact.
Tidiness
Tidiness does not only include your outfit and your overall look. This also involves the space you're on being neat and tidy, to meet the tone of the meeting with professionalism. In terms of your appearance, you can also improve your appearance by using better lighting. If possible, natural lighting is a great option.
Give Everyone an Opportunity to Speak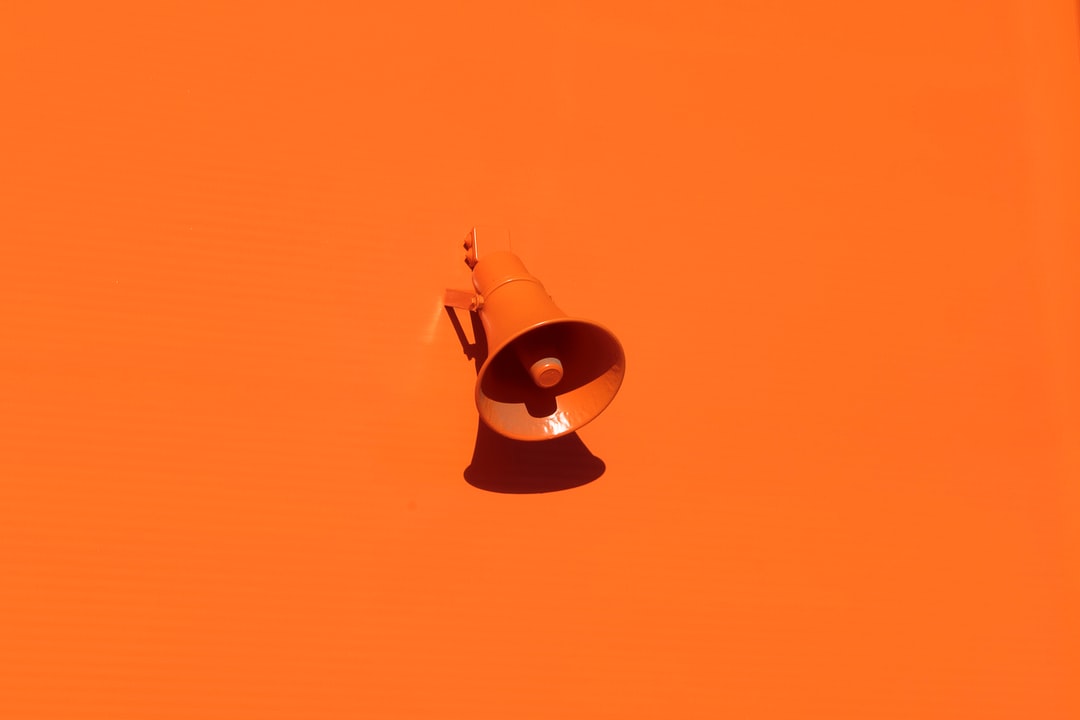 If you have a meeting in which one person is delivering a presentation to a group, you want to make sure that everyone has a chance to speak and ask questions. It can be stated that 49% of employees admitted that they do other unrelated work or daydream during meetings (Otter.ai, 2021). To prevent this, you can politely insert yourself into the conversation to ask someone a question. You can also start a meeting or conversation with a few virtual icebreakers to have everyone feel more comfortable and engaged.
Be Mindful of Time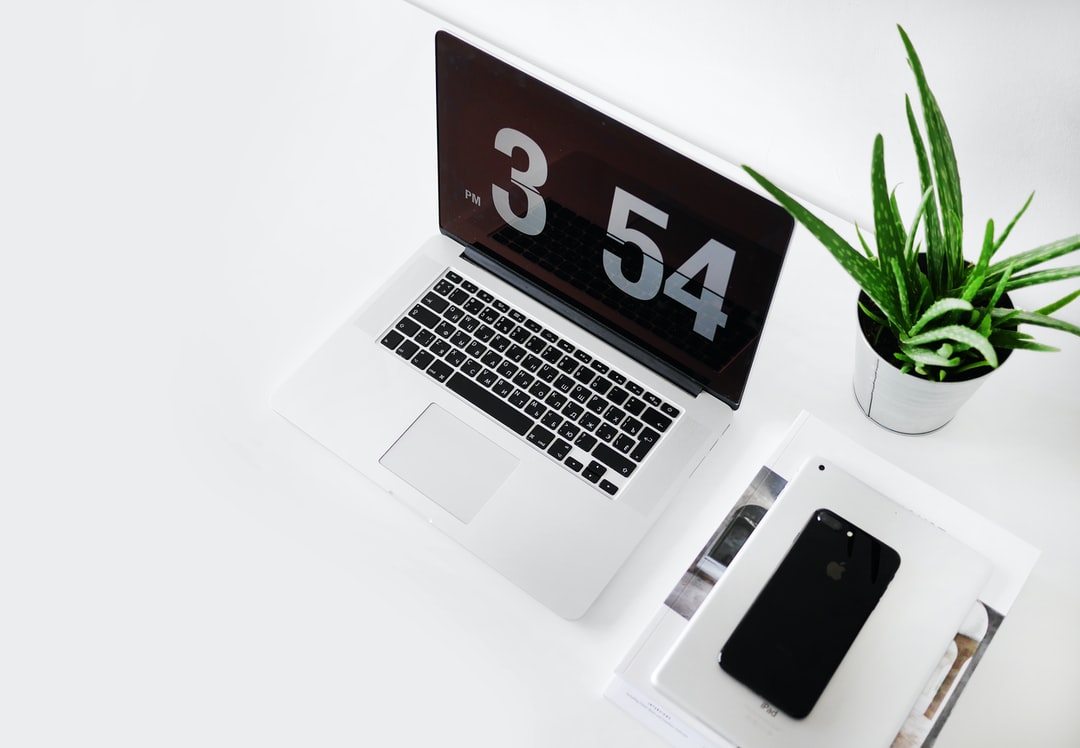 Nobody likes to feel as if they are in a never ending Zoom meeting. It is fine if you are unsure how long a meeting will take. However as a Zoom etiquette, try to be mindful of people's time. The best way to manage time is to create an agenda before the meeting starts. This agenda should include what topics need to be addressed and it should include all the participants of the meeting. The agenda should also include an estimate of how long each topic should take.
Importance of Proper Zoom Etiquette
Zoom etiquette will help you be productive and professional during meetings. While being kind and patient are both ways to improve meeting experience, you should follow the guidelines above. With these tips, you can get the most out of a meeting.