Have you ever thought, "What's the point of Public Relations?"
We often say that there's something magical about PR at Jelly. What is so special about it? We took a stab at explaining the wow factor behind Jelly PR.
1. SEO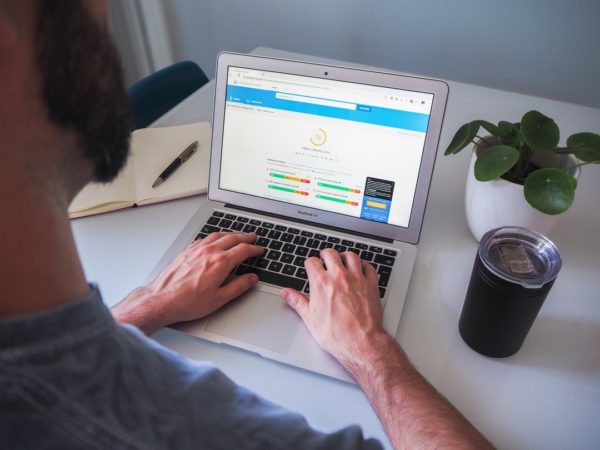 Public relations creates credible links from other sites with high Domain Authority scores. If you're into SEO, you know this is good news, and it's only getting sweeter as Google evolves away from on-site techniques to off-site factors. Credible links are essential for increasing your search ranking, especially in competitive industries. For those consumers that skip over ads and want to check out a company before they purchase, it's ideal to be found in their local paper or to have the media cover a story on your brand.
2. Tribes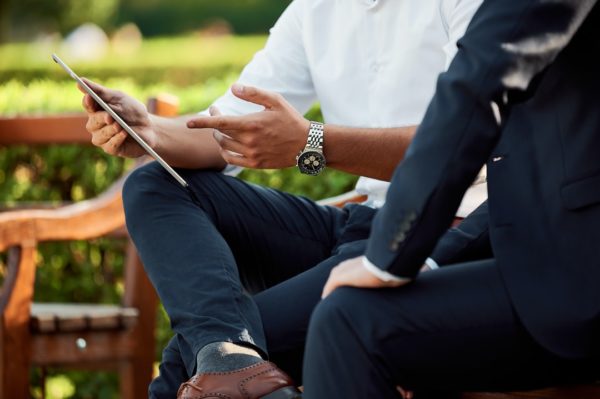 Customers who have an emotional belonging to a brand are more likely to become life-long supporters. We know that purchases are made emotionally. If people believe that they fit in with a specific lifestyle, and if they see you exuding that same aura, they will be inclined to align themselves with you. PR helps you to give off that aura in a unique way: you do it with the leverage created by others who have firmly established the reputation you desire.
3. Story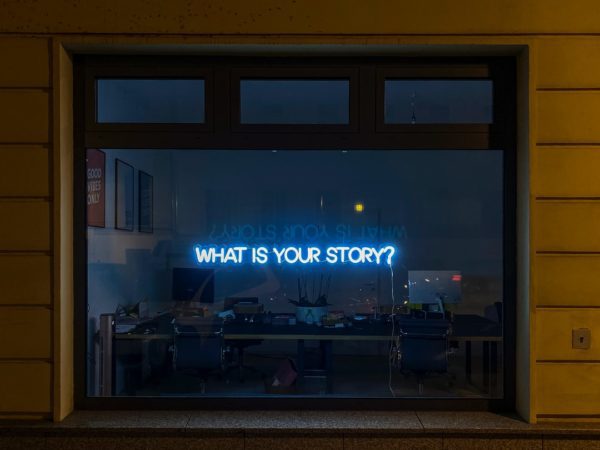 Behind every brand, company, and person there is a story. There isn't one person or "thing" that we come in contact with that doesn't have a story. Whether it is how the product affects someone or the philosophy/owner behind the company; It's never just about the product. It's PR's job to highlight these stories to help leverage the brand. Since the brand story starts with what the brand "puts out there", brands can steer the initial content. From there, the customer engages and interacts, reinterpreting the message and continuing the dialogue. With each foray into the realm of PR, brands add to the conversation.
4. Demographics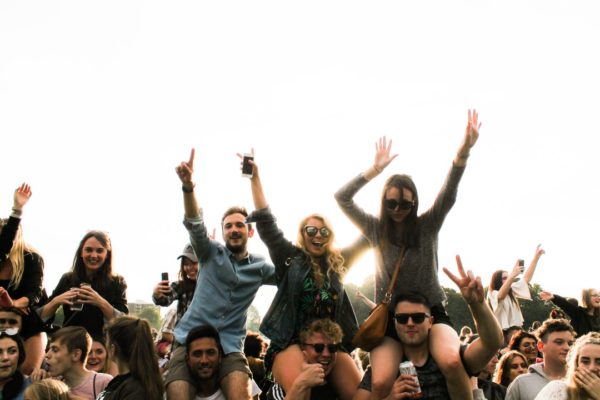 PR is able to reach unique markets with traditional, digital, and experiential techniques. Digital and experiential public relations are able to communicate effectively with specific segments that don't typically respond to traditional marketing techniques. Is your audience older? PR can reach them. Are they younger? PR's digital media outlets will reach them too. Are they skeptical? Inquisitive? PR has all the bases covered.
5. Platforms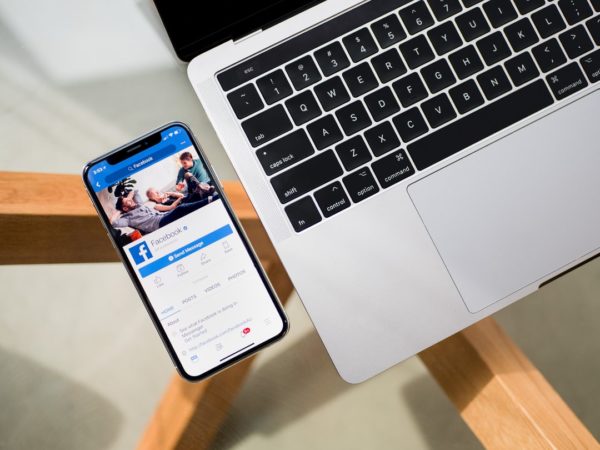 Compared to other marketing techniques, public relations easily transcends boundaries. For example, a PR contest doesn't have to be limited to a Facebook promotion – it can be part of a giant social media, digital, or print campaign. In fact, PR lives on whatever platform the people want it to live on!
6. Humans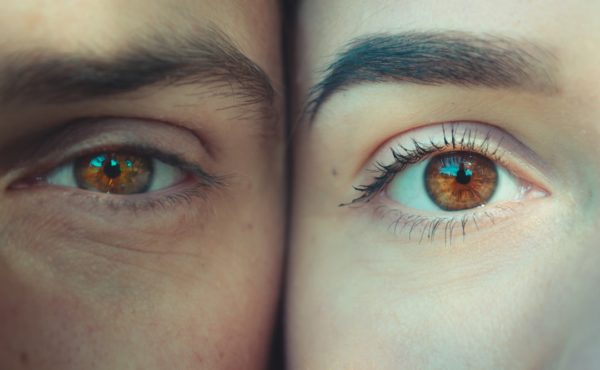 One unique attribute about public relations is that it is inherently human. PR isn't something that a robot can make or reproduce. For example, all press releases, articles, etc. have to be written by a human and must be passed through editorial filters before they reach their final audience. Ads can feel impersonal, whereas PR is almost always personal. A human touch makes marketing better and elevates public relations above most other channels.
7. Trust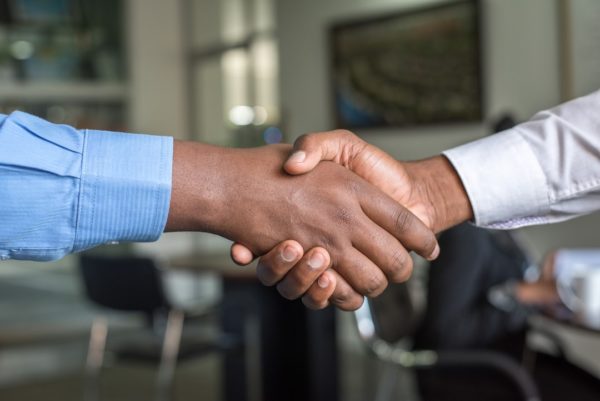 Public relations establishes trust with your potential and current clients. People are aware of traditional advertising and have preconceived opinions about it, but PR can reach them and make them rethink their opinions about a brand without any bias. Some people don't trust messages coming directly from a brand – these types of people need third-party validation to consider purchasing a certain product. An example of this is a blogger who writes about an experience they had with a brand. Their readers appreciate the blogger's authentic opinion and evaluation of the product, and they help spread online and offline word-of-mouth. Public relations builds credibility by showcasing why your brand matters. And for those that really don't trust advertising, there is currently is a trend amongst desktop users to block ads. In this case, public relations acts like a trojan horse, reaching potential clients even if they have an ad blocker.
8. Cost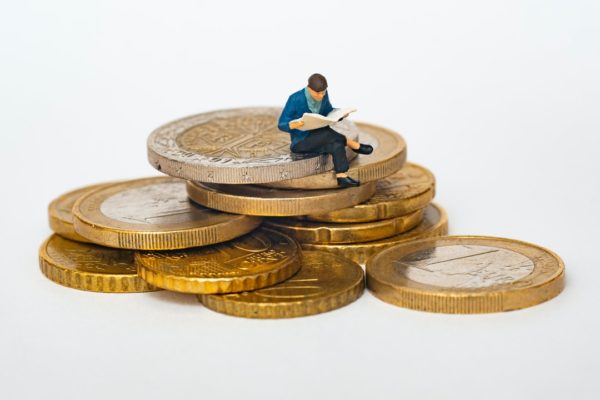 The cost of public relations is quite low compared to its return on investment. Earned media has a bigger impact than ads do on the consumer since they interpret that the brand is worthy of being covered without some type of payment. PR generates publicity for a brand which helps drive sales and, usually, doubles a client's investment. It's a bigger risk than ads are, which is why most go with what is sure and certain. But PR gives you a much bigger payoff when it works.
9. HR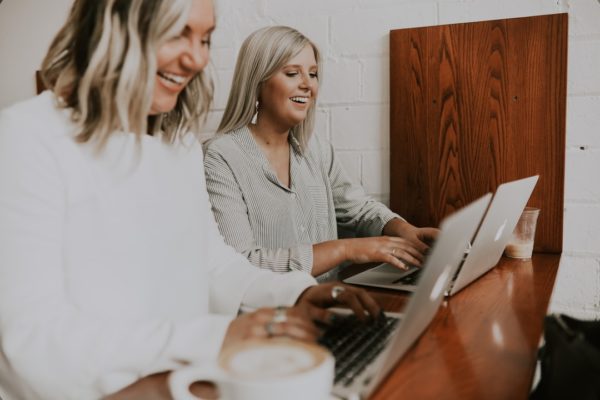 Not only does PR affect a company externally, but it also has many positive effects for a company's staff members. Public relations promotes a company and increases brand awareness, which in turn increases the number of applicants when hiring. It is also a great way to inform the public and staff members about outsider CSR initiatives they might not be aware of. PR boosts staff morale by making employees proud of what the company is up to. Owners get special "bragging rights" as they see their company getting featured in their favourite media outlets. I can't tell you the amount of times I hear about business owners posting an article on their fridge, share it to their personal social media channels, or telling their friends and family about it at parties. You can't beat that kind of viral and organic advertising when you empower your staff.
Public Relations (PR) for Business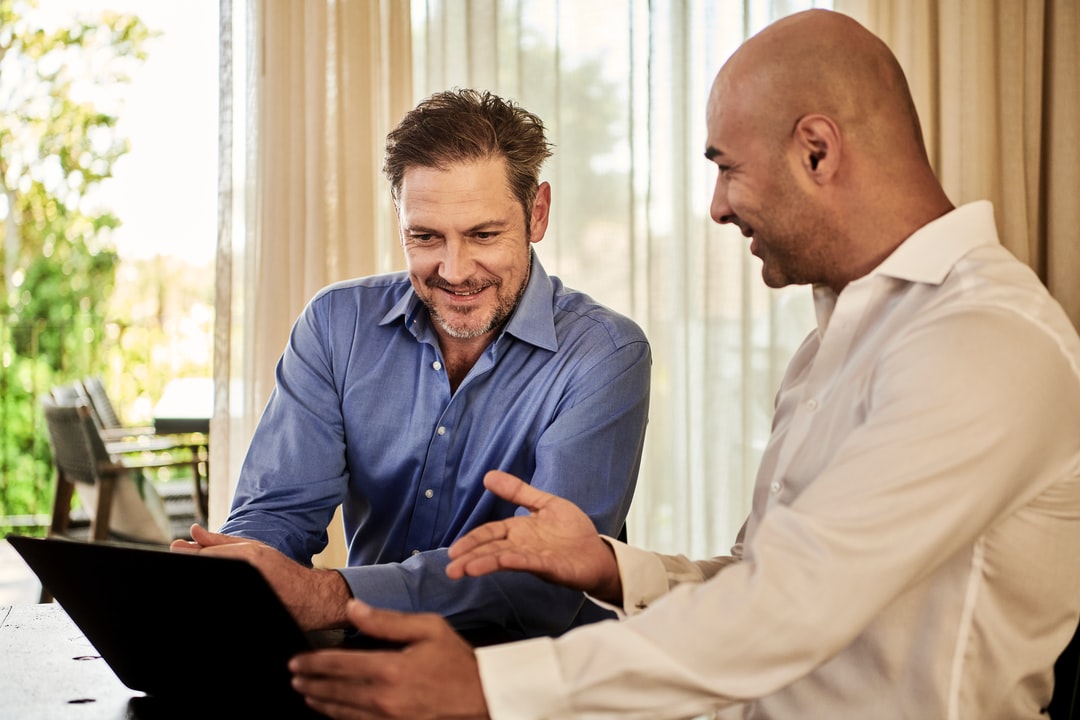 From press releases to digital advertising, Jelly Marketing is your go-to for all things PR. Find out more about how your business can benefit from implementing a strong and effective PR strategy.