Vinod Varma of Creator.co and William Johnson of Vancouver Tech Journal, share their thoughts on PR trends, the best podcasts, and the apps to be using in 2021. Read below to hear thoughts from these leaders in our industry.
What marketing, communications, PR or advertising trend will be most prevalent in 2021?
Varma predicts that creator content and user-generated content will be the most prevalent in 2021. This could be inspired by the difficulties the pandemic has brought in regards to having in-person shoots, leaving at-home content creators a space to thrive.
An app that everyone should try out in 2021 and why?
There is always a new app that can make your life easier or make digital content even more exciting. Varma focuses on staying organized by recommending Boomerang, the email scheduling, and tracking app, for Gmail. "It makes it really easy to stay on top of your inbox, follow-ups, and to-dos without opening or maintaining an extra app", Varma says.
Johnson also suggests a type of communication tool, Clubhouse. "It allows anyone to be a fly on the wall during conversations between some of the smartest and most interesting people in the world", Johnson explains.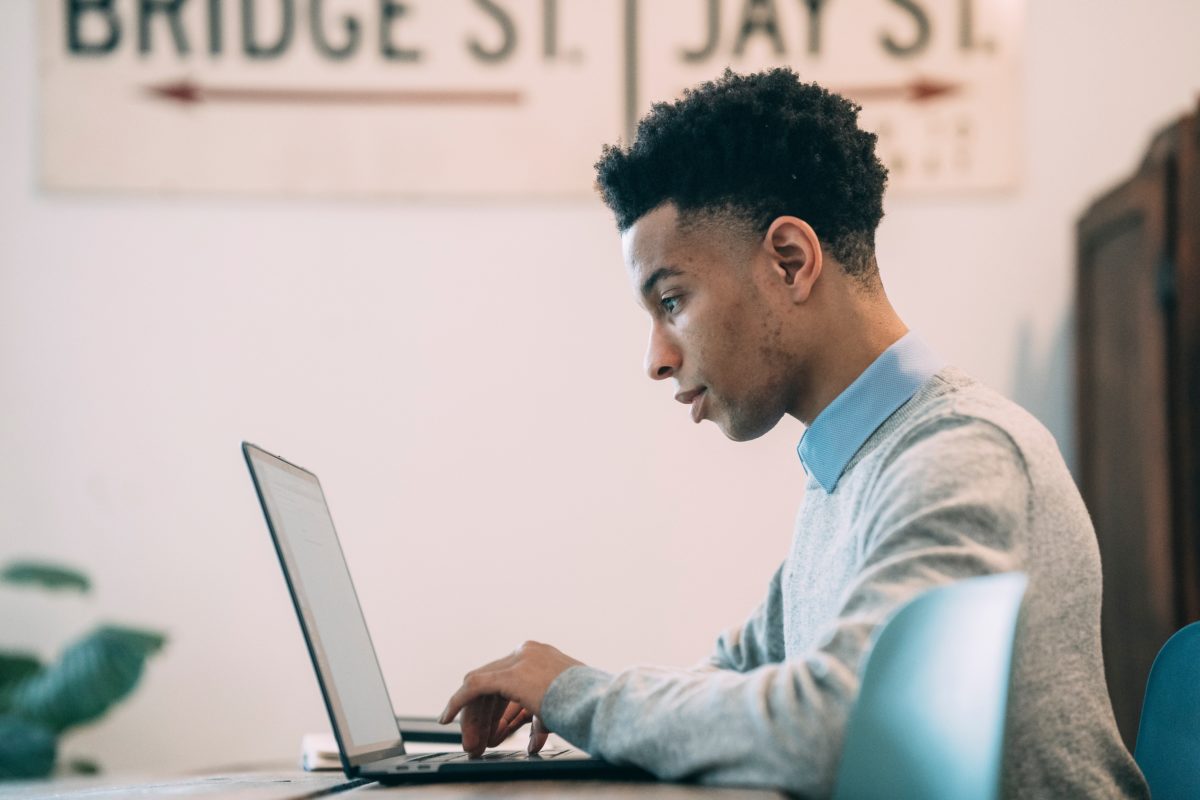 (Photo: Pexels)
A book that everyone should read in 2021 and why?
Johnson: "Made To Stick by Dan and Chip Heath. Why? This is fundamentally a book about communicating ideas and driving change. Communication will be key to helping the world come together and solve its most pressing challenges. This book will help people and businesses connect with each other by elevating the effectiveness of their communication. It's a must-read for everybody."
Varma: "Legacy by James Kerr – amazing book on leadership, business, and maintaining exceptional standards".
A podcast that everyone should try in 2021 and why?
Varma: "Manjit Minhas – great guests and interesting stories! ". We will make sure to give it a listen!
Find them here:
Vinod Varma at Creator.co
Website: www.creator.co
Linkedin: https://www.linkedin.com/in/vinod-varma/
William Johnson at Vancouver Tech Journal
Website: www.vantechjournal.com
Twitter: http://twitter.com/notionport