Reading Time: ~3 Mins | Written By: Mackenzie Mowat
---
Here at Jelly, we love to get in the holiday spirit! There is nothing better than that feeling you get when you've picked out the perfect gift for someone close to you. In recent years, the shift to giving more sustainable gifts has been top of mind for a lot of us. Gone are the days of filling a stocking with meaningless trinkets! These days we love to support local, gift amazing experiences, and above all, ensure we're spreading the word about eco-friendly and sustainable brands. Here are some of our favourites that we've had the chance to work with recently here at Jelly!
Basic Goods Trading Co.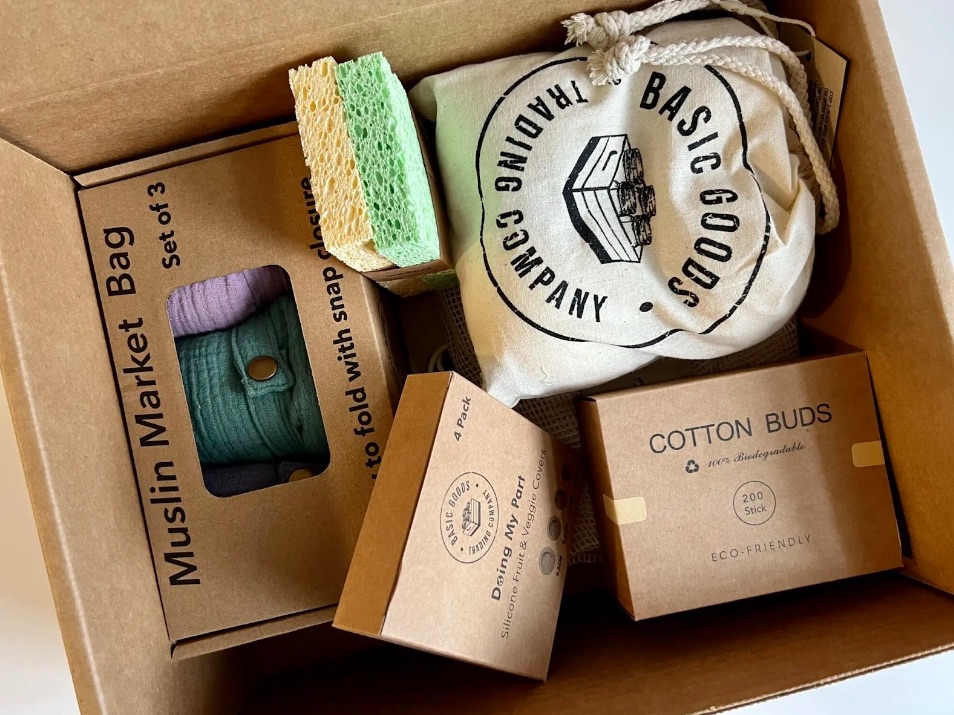 Basic Goods makes sustainability practical for everyone. Browse their huge selection of every day products available at low costs. From makeup-removing cloths, biodegradable cotton buds, laundry strips, to bath bombs, you're sure to find tons of gift ideas that are going to be used and loved!
Nugu Home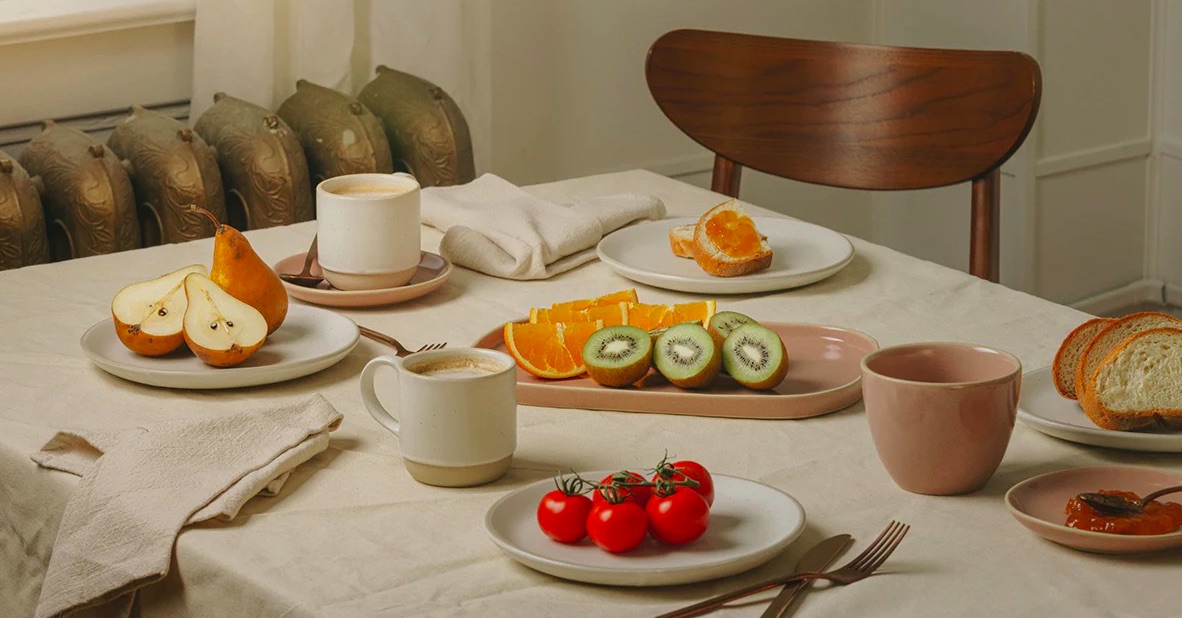 The chic and elegant dishware at Nugu make these sets an amazing gift. Nugu is all about building a greener future, with each item being ethically and sustainably handmade by Indigenous artisans in India. With any purchase at Nugu, you know you're supporting a truly unique company and getting a one-of-a-kind product you'll be excited to give.
Heyfolks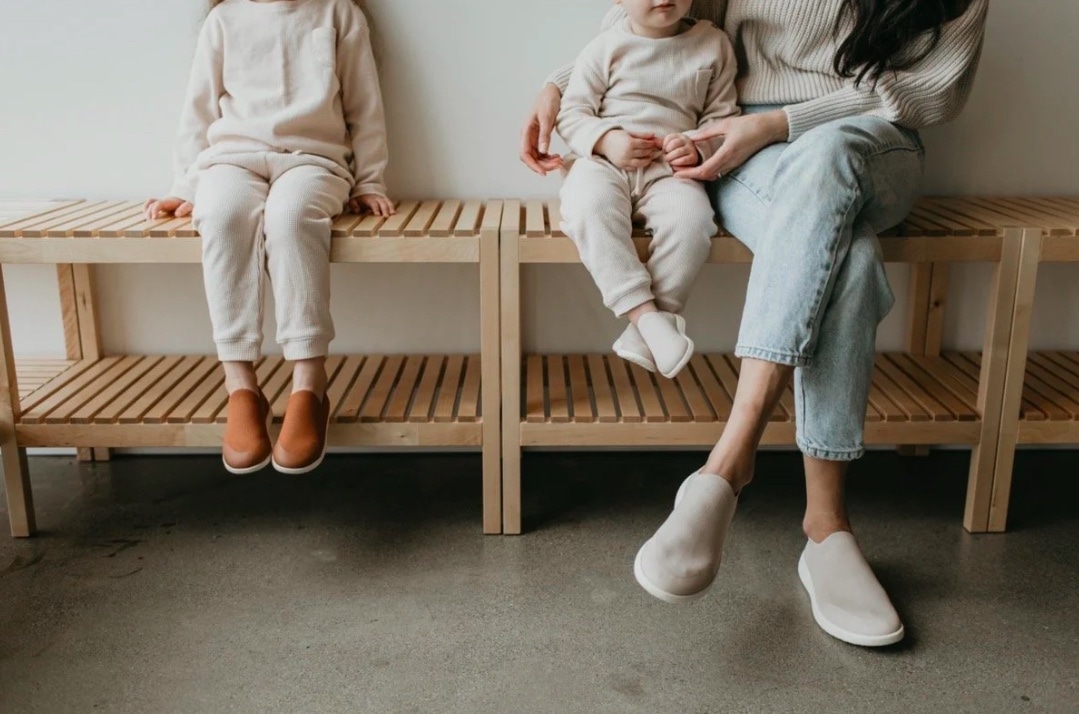 Heyfolks offers high-quality, sustainably made footwear for the entire family. These shoes, made locally in the Fraser Valley, ensure optimal comfort and the company does their part to give back to the environment with every purchase. So far, Heyfolks has planted 63,000 trees, cleaned 367k m3 of air, and 345k L of water!
MCC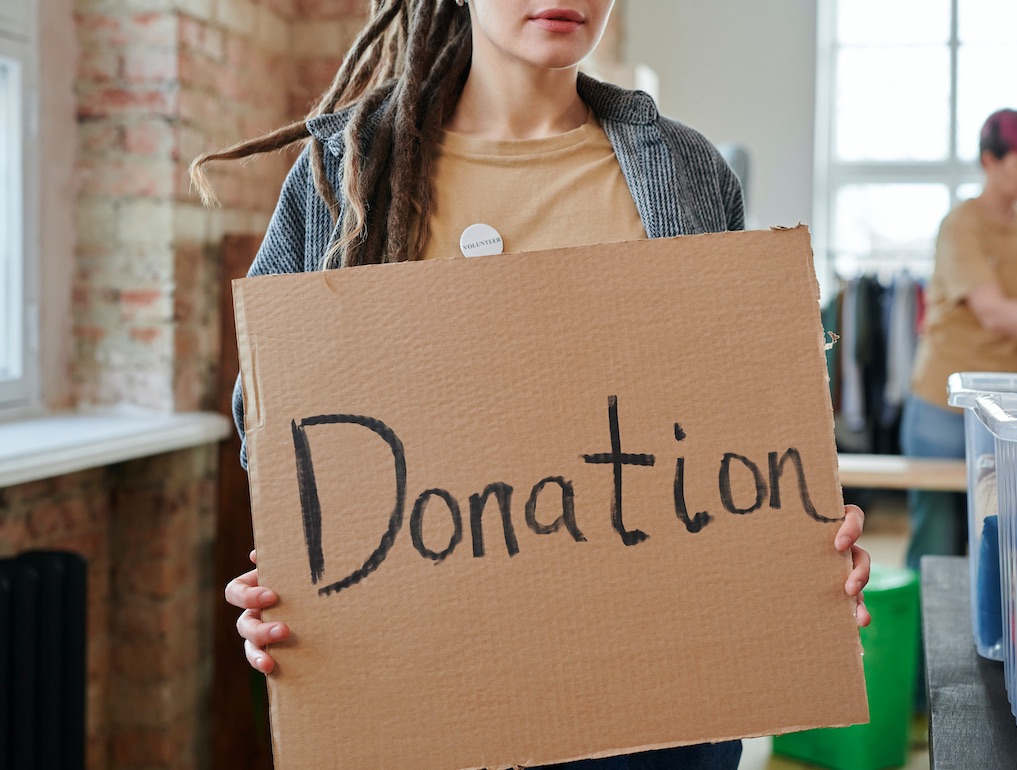 Not only can you find some amazing pre-loved gift options at MCC, but they also provide you with many easy ways you can make a huge impact on those in need this holiday season. For the person that has it all, consider making a donation to contribute to clean water, education, or so many other life-changing gifts on behalf of someone on your holiday list.
K'Pure Naturals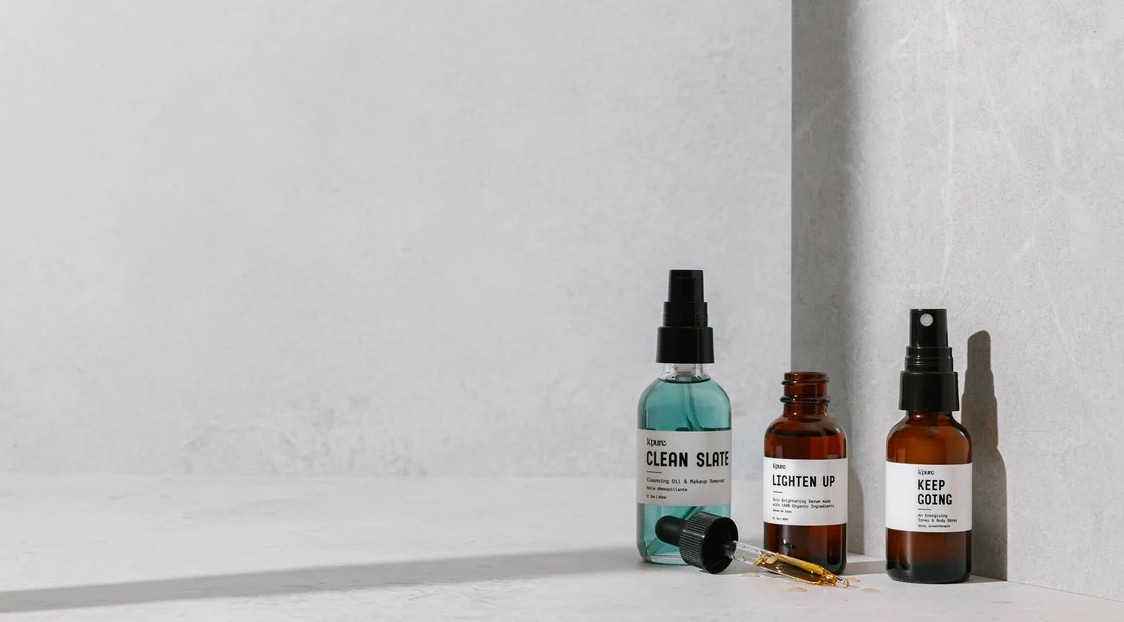 Have a self-care fanatic on your shopping list? K'Pure Naturals began with a natural deodorant and has expanded to home, body, and skin care products, all of which are free of harmful chemicals, hand-made, and cruelty free. Take a look for the perfect gift idea and don't feel too guilty if something for yourself ends up in your cart, too!
That completes our list of sustainable gift ideas you can look to your holiday shopping! We hope you check out these great brands and find some items that are perfect for your gifting this season. Happy Holidays from all of us at Jelly!