Reading Time: ~3 Mins | Written By: Mackenzie Mowat
---
We're back with our second holiday gift guide! This time, we're thinking about the hard-to-gift-for, luxury-lover in your life. It can be hard to think outside the box for someone that "has everything", but we hope this list inspires you to look in some new places and get ideas that would be perfect for that person on your list. Let's get into it!
Keith Jack Jewellery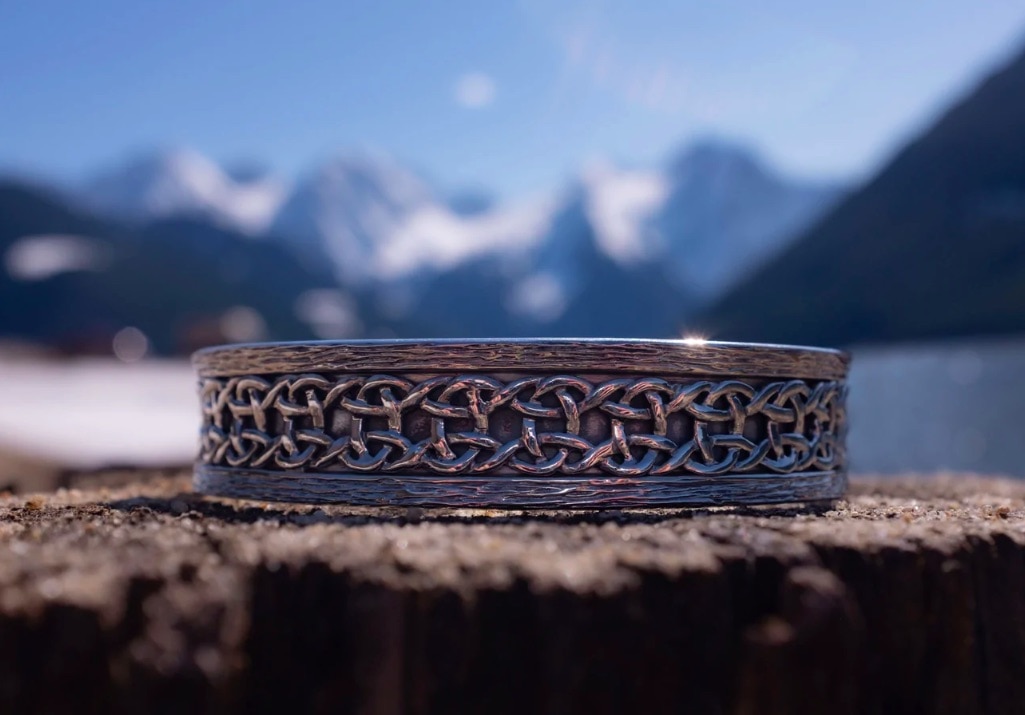 Check out the unique designs from Keith Jack Jewellery. Inspired by Irish and Scottish culture and heritage, these pieces are stunning and make for a thoughtful gift for the right person on your list. See what inspires you from this great collection and support this Vancouver-based company!
Legacy Liquor Store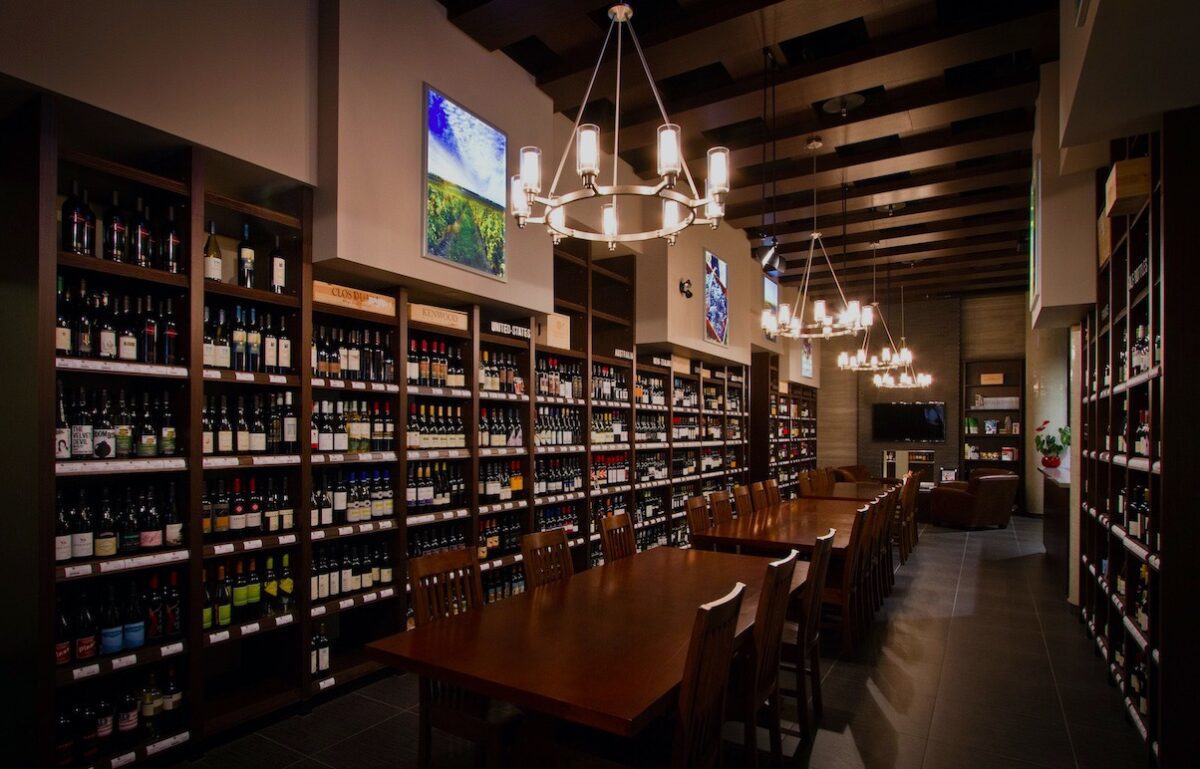 A bottle of wine or spirits is a great go-to gift, but with the selection at Legacy Liquor Store, you can gift something even more unique. Put together a few ingredients for their favourite cocktail or ask the experts to recommend a delicious wine your recipient is sure to love. You won't walk out empty handed after seeing what Legacy has to offer!
LaZBoy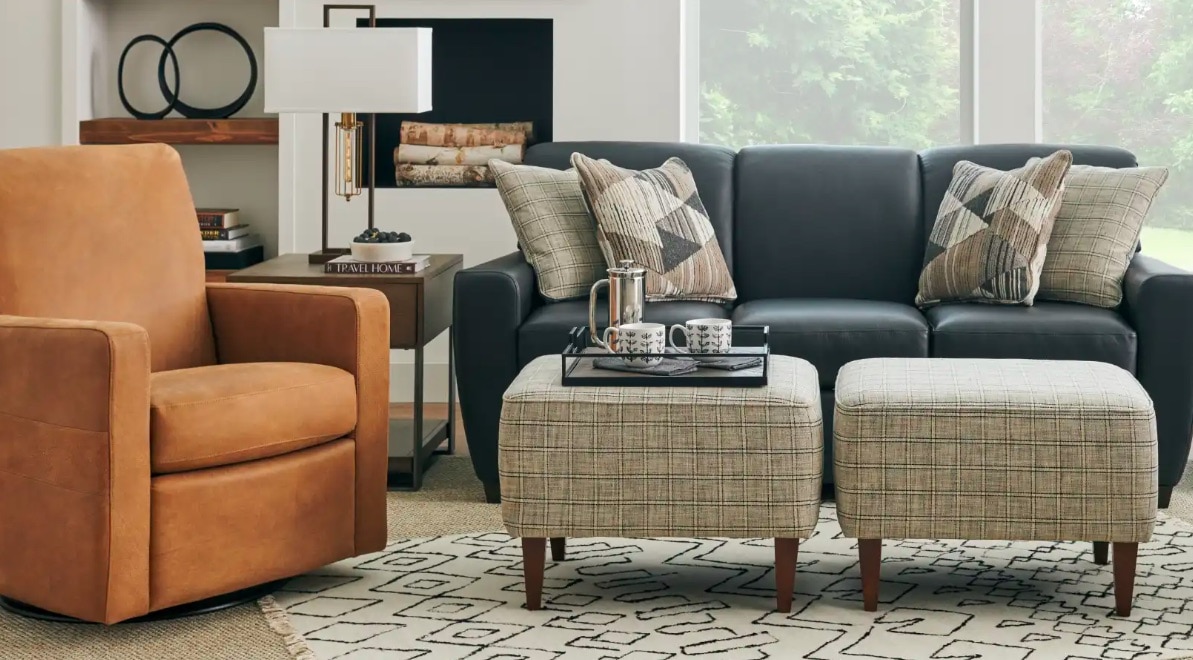 Everyone knows the quality associated with LaZBoy's esteemed furniture. If you've got someone who's really on the nice list this year, or if you've been contemplating some home improvements of your own, don't overlook this tried and true brand and treat yourself to some big time comfort!
The Local Space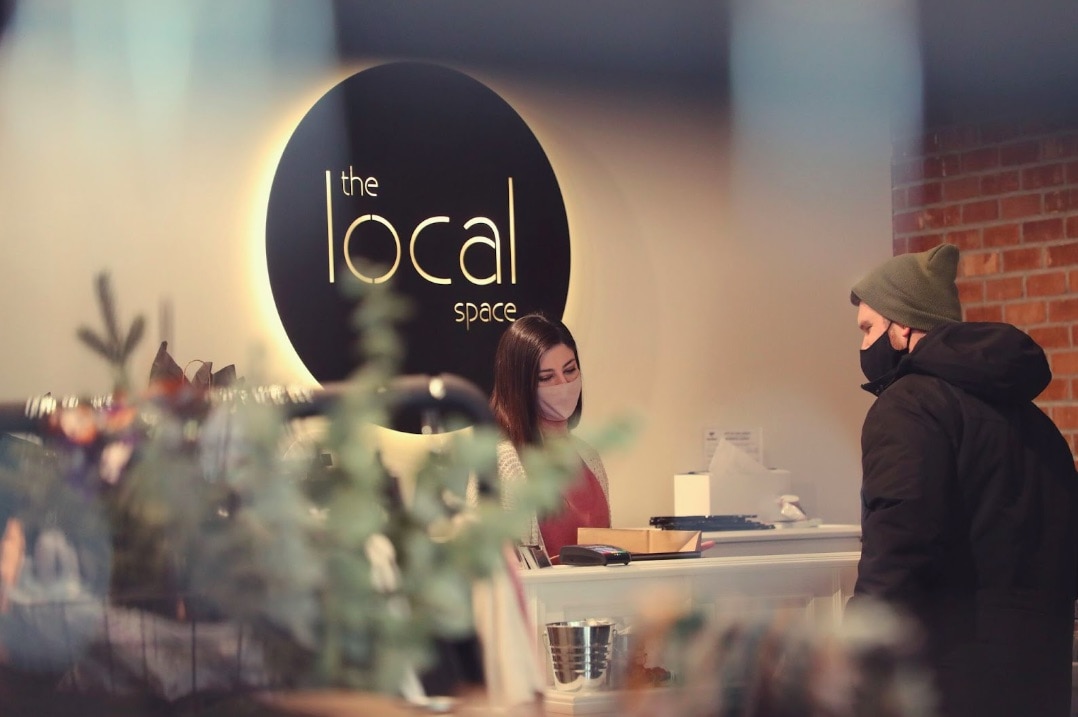 The Local Space is a must-visit if you're in the lower mainland! With shops in from Chilliwack – South Surrey, this 'hidden gem' is a one-stop shop for the most unique gifts this holiday season. From top fashion finds to small hilarious novelty items, you'll cross off the names on your list in no time.
Local Experiences (Bodgea on Main, The Friendly Society)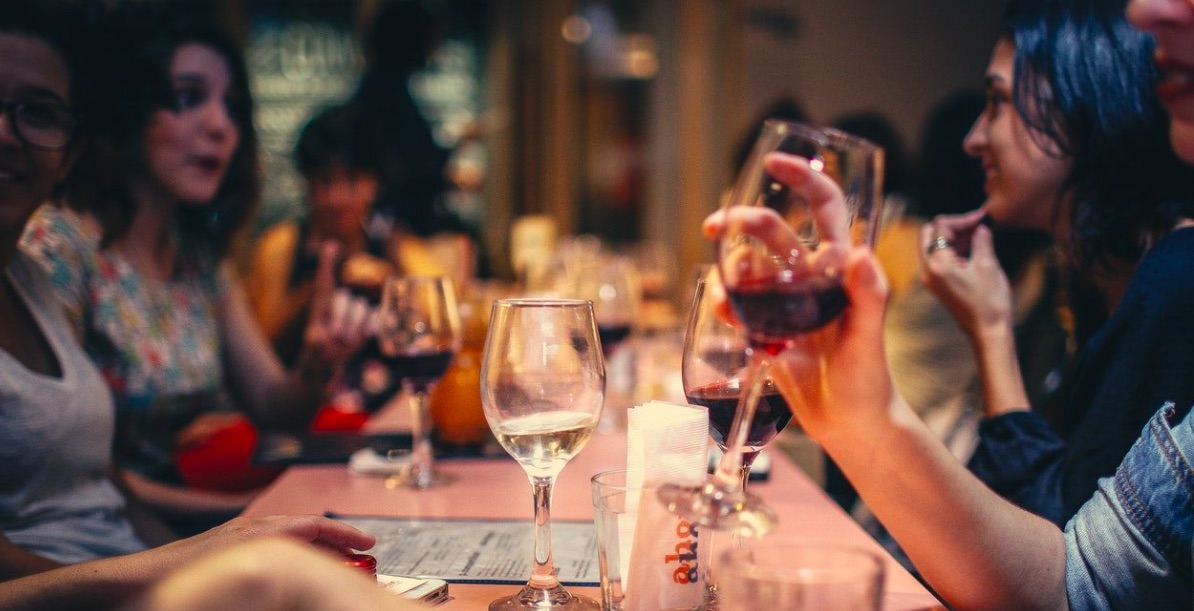 What's better than the gift of great company (you) mixed with a fun and lively atmosphere?! If you've got someone from out of town on your list, do some research and find a cool spot you know you two would love, and plan a date for your next visit out there. We love spots like The Friendly Society (Elora, ON) and Bodgea on Main (Vancouver, BC). Look for a delicious menu, fun drinks, and good vibes!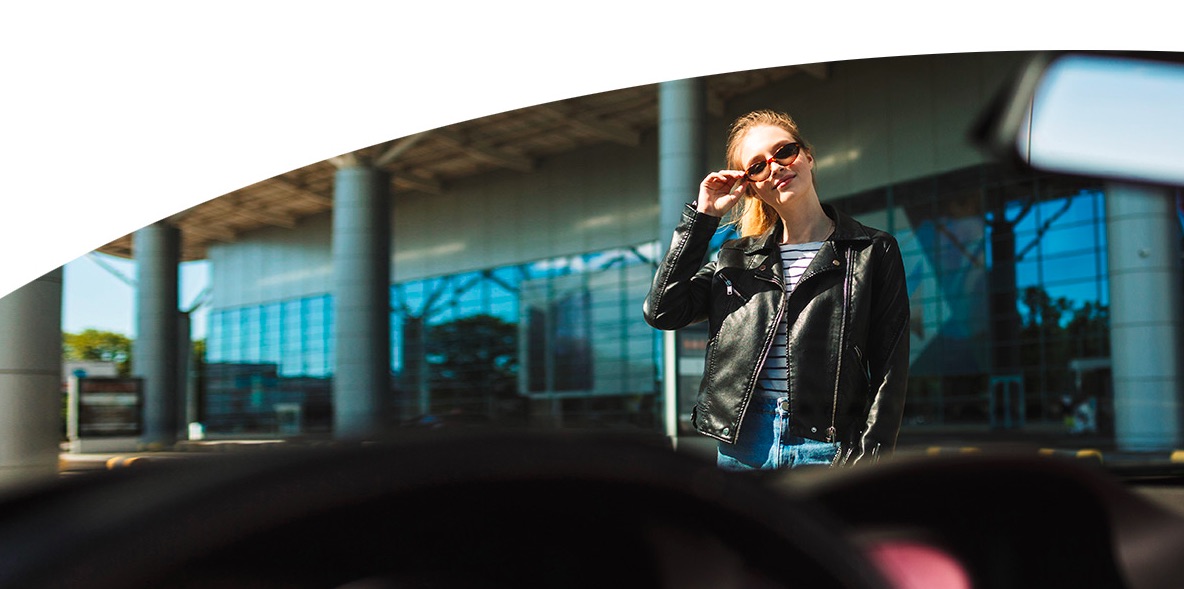 Of course, we want to remind you to always have a way to get safely back home at the end of the night. Rideshare options like Kabu (which operates in the Lower Mainland, Kelowna, Vancouver Island, and other select areas) are an amazing option to ensure your safety on those late nights you're unable get behind the wheel. They can also make a great impromptu and practical gift for someone you care about. Save the parking headaches and give yourself or a friend the gift of a comfortable and safe ride home.
We hope this list inspired some new ideas for you to explore as you finish your holiday shopping! Maybe there are even some things you want to add to your very own wishlist. All of us at Jelly are wishing you a very happy holiday season and all the best to come in 2023!