Amaan Fazal
Our guest Amaan Fazal is a project manager at Jelly Marketing. Amaan believes social media is about being human, being real, and being responsible. His passion lies in connecting people and building authentic relationships both online and offline. Amaan loves to integrate his experience in customer service and social media management with our clients' digital marketing strategies. Fuelled by coffee and lifelong learning, Amaan can often be found enjoying new things (like affogato!) or geeking out with gadgets.
In this episode…
How Amaan got into the marketing profession
The important role of coffee in Amaan's life
How Amaan got connected to Jelly Marketing
Three of the many things that Jelly Marketing is good at
What it means to be an online marketing project manager
How to keep your projects moving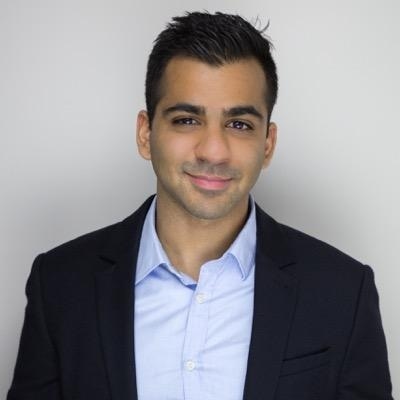 Tips
When marketing, know your audience
When you operate an agency, your client's clients are actually your clients
"Don't bring an opinion to a data fight. Come to meetings with your data and show results"
Selected links…
The Rock Clock iTunes, The Rock Clock Android
Amaan on Twitter: @amaanf
---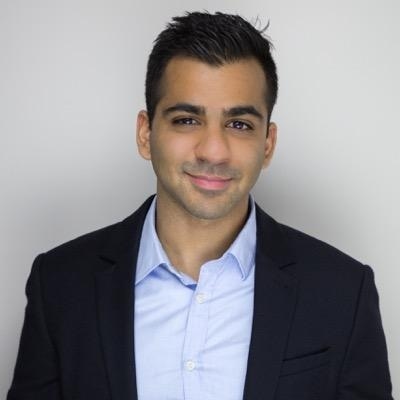 P.S. Be sure and check us out on iTunes as we begin to post episodes of the BRAND NEW Jelly Marketing Podcast
Sorry, we couldn't find any related posts.