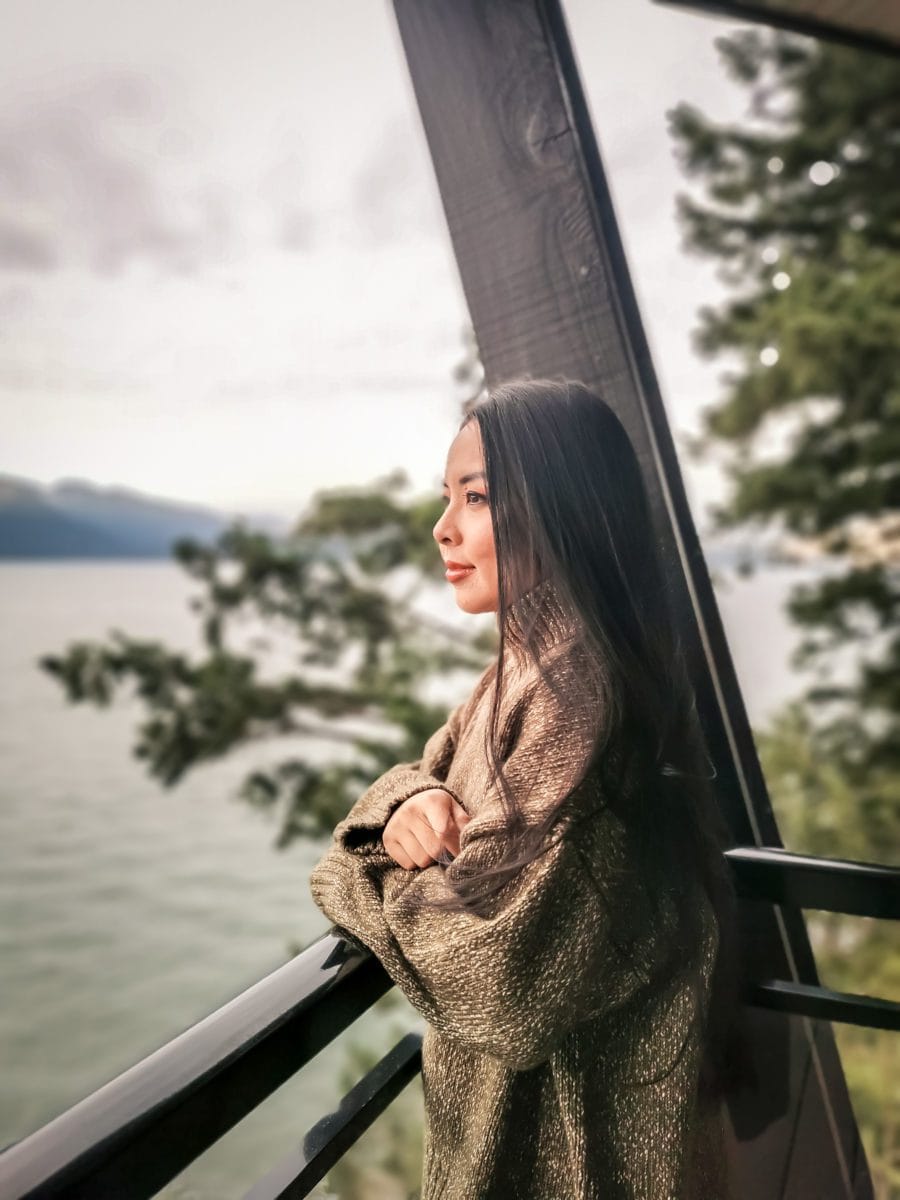 What inspired you to start your influencer career?
I was inspired by many fashion bloggers that I have admired for a long time from L.A, New York and Europe (where before instagram people blogged instead) and saw their success on Instagram and thought maybe I could do that? The platform was fun and easy to use, so I started a private account in 2012 mainly to share with my friends our wedding photos and memories and everything else that's happening in our lives. And after two years of seeing how the influencer world was, I really wanted to give it a try before we have children so in the summer of 2015, I just took a leap of faith and @glamouraspirit_ was born and I posted my first fashion #ootd and the rest was history as they say.
What are 2 things you wish others knew about your career?
I think there are definitely more than 2 things I wish I knew before starting but if I had to choose I would say engaging with others and how to work with brands especially in the beginning. With that said however, I honestly wouldn't trade my influencer career trajectory so far because all the mishaps and failures really gave me confidence in knowing that I can whether many storms and this makes me feel like I've earned my place and that I deserve to be on this platform as an influencer now and I feel proud of my humble accomplishments so far.

Can you tell me about your favourite collaboration so far?
I have so many favourite collaborations through the 4 almost 5 years I've been an influencer but I would say my favourite is from last year my partnership with Aveenobaby! Not only were they so great to work with, I love the products and I also got to share it with my daughter and they even sponsored favours for her 1 year birthday celebration at Vandusen Gardens, so I think this collaboration will always hold a special place in my heart.
What are 2 tips you want to pass along to PR professionals and brands that send pitches?
I don't have too many tips for the agency side because I'm usually on the receiving end but just through the years I think I really love it when brands send over organized pitches and initially lay out everything they want from the collaboration to make it easier!
Do you have a favourite Disney movie?
Oh I love this question because I'm such a Disney fan 🙂 It's hard to pick because I have so many faves but I love all the classics like Lion King (I cried so many times), Beauty and the Beast, Moana, Frozen, Peter Pan and Tangled. But I think my ultimate favourite Disney movie would be Aladdin and Pocahontas (probably can recite it by now all the lines lol)
What are your favourite apps?
Some of my favourite apps I can't live without is VSCO for filters, UNUM to build my future feed and Unfold to make my stories prettier and more fun.
Follow Yvonna Chow:
Blog – glamouraspirit.com/
Instagram – @glamouraspirit_