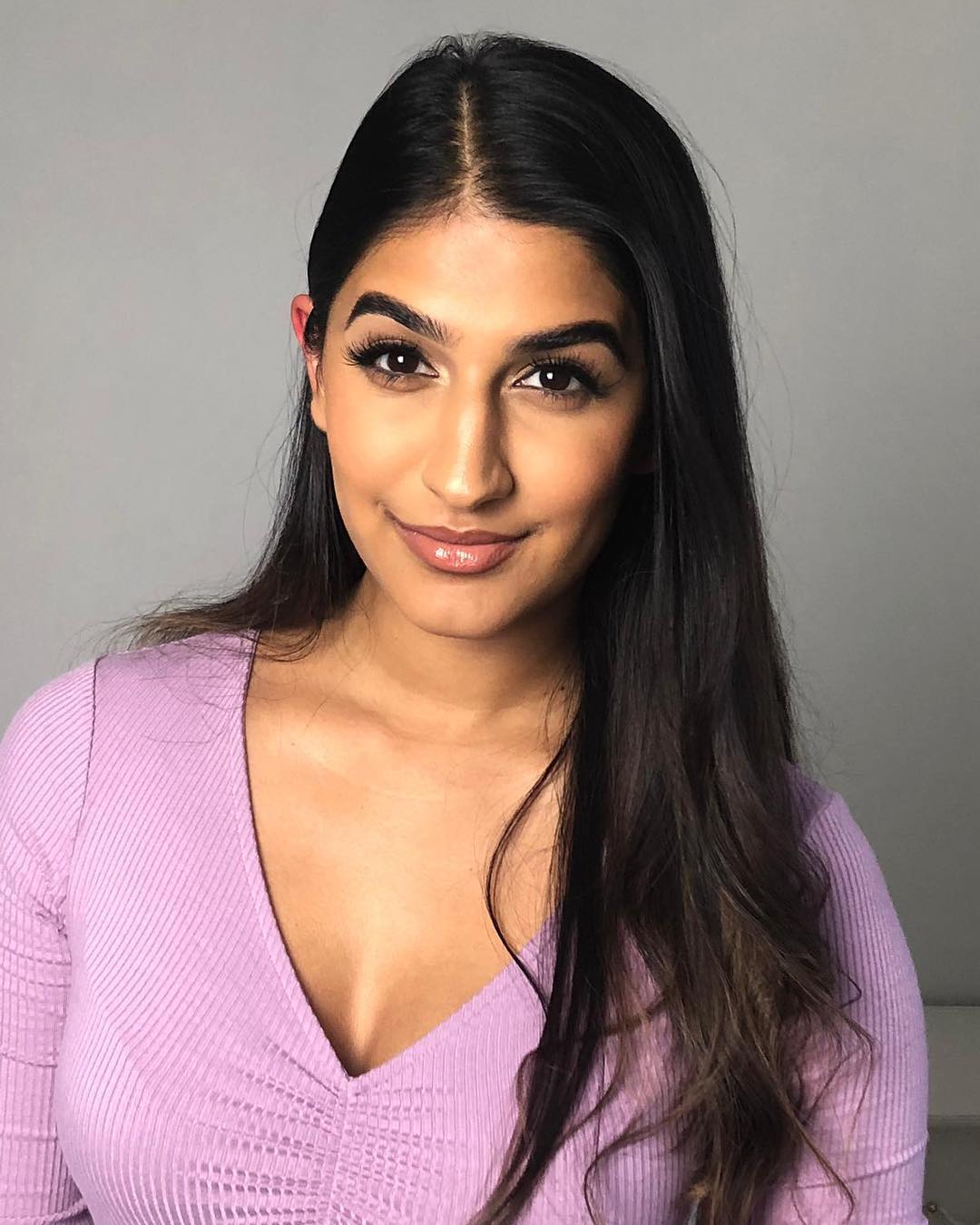 Rumneek Johal – Journalist, Daily Hive
"Don't be afraid to try and fail, and to try as many different things as possible because you don't know what you'll like until you try."
---
Did you choose the journalism industry? Or did it choose you?
I had wanted to pursue journalism from the age of 16, but I truly was unsure of what my options were, especially coming out of high school and living in Surrey. I hadn't had much exposure to the industry other than a 3-day job shadow at a local Punjabi news station called Omni, and didn't personally know anyone else who had pursued journalism as a career. I got into SFU for Communications on scholarship, so I temporarily put journalism on hold (in a sense) while I stayed involved writing for SFU's school newspaper. As soon as I graduated I went straight into my Master's at UBC in Journalism, and have had amazing opportunities in journalism, including my current job at Daily Hive.
Tell us about a milestone in your career, so far.
Having not yet graduated from my Masters but already working as a journalist is a huge milestone and something I wouldn't have imagined. Working with the team at Daily Hive both as an intern and now as a member of the team, I've learned so much.
Can you tell us about which story you are most proud of? And, why.
Although I have so many, one of the stories that had a lasting impact for me and that I felt such an inclination to continue following, was the story of an 11 year-old Black student named Emmell at a Catholic School in Edmonton. He was asked to remove a durag he wore to school because of its gang affiliations. The things that transpired following that incident and the months it's taken his mother to try and get an apology from the school have been important to follow, as the school four months later finally agreed to reevaluate this policy. It was an important story for me to follow because an incident that may seem hyper-specific to a Catholic school in Edmonton has broader implications for race-relations across this country.
Here are the links to the stories, the situation is still ongoing right now:
https://dailyhive.com/edmonton/catholic-school-trustees-end-meeting-racism
https://dailyhive.com/edmonton/school-board-used-legal-threat-after-meeting
https://dailyhive.com/edmonton/catholic-school-board-headwear-policy
What are 2 tips you want to pass along to PR professionals that send pitches?
Be specific about what the crux of the "news" is that you're pitching. Why is it important and why would the audience that the outlet you're pitching to be interested?
Also, be specific about who is available to talk about that story and be clear what their expertise is.
What is your favourite animal?
My favourite animal would be an elephant. They are beautiful.
Favourite movie?
Probably because the holidays just passed, but one movie I will always watch every single year without fail is the Grinch.
If you could have coffee with anyone (living or dead) who would it be, and why?
Rihanna. Rihanna has accomplished so much in her career, hitting milestones in so many different avenues and still remaining one of the most influential stars of our generation in terms of music, fashion and pop culture, and it would be incredible to hear from and learn from her perspective. I'd also like to ask her when she's dropping the album.
What advice do you have for those interested in a journalism career?
Start building your network online using social media – it is an incredible tool to showcase that you and your work can be diverse. And while this one may seem a bit obvious, just start writing! Whether it's a campus newspaper, a blog, or any other medium you can, a great way to learn is by doing, and honing your craft through years of hard work, revision, and learning. Don't be afraid to try and fail, and to try as many different things as possible because you don't know what you'll like until you try.