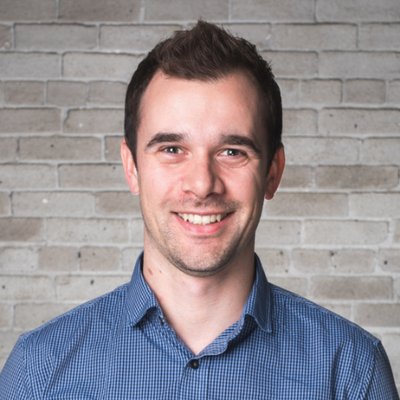 Rob Williams is the National Sports Editor at Daily Hive, where he covers sports news in Vancouver, Toronto, Montreal, Calgary, and Edmonton.
Managing Offside, Rob is the voice of the fan and shares his insights on the leading sports stories!
---
What is your favourite part about working in sports journalism?
It beats working for a living! I love what I do. I get to write sports content, obviously, but working at Daily Hive also allows me to choose fun topics to write about, and do it creatively.
What has been the largest learning curve in your current role as the National Sports Editor at Daily Hive?
Figuring out what our audience is interested in. How you frame a story is so important.
What do you hope people learn and take away from your work?
I hope people are entertained, but in an intelligent way. Many of the articles I write about are fun in nature, but I don't want them to be just fluff. 
What inspired you to pursue a career in media and communications?
I got into media somewhat by accident. It began as a fun hobby, and then developed into a full-time career. I was extremely lucky, but I also worked really hard. It all happened because I was such a massive hockey fan. 
What do you enjoy most about being active on Twitter? How has your relationship with twitter changed over the years?
I wouldn't be where I'm at without Twitter. I've met so many people because of the platform, including my first boss at Daily Hive (back when it was called Vancity Buzz), and countless sports media colleagues. 
What is one thing you wish others knew about your career?
I hope everyone knows how much I care about the content we produce. A lot of thought and hard work goes into it. 
If you were not in the media, what industry would you wish to work in?
Something sports related. If I'm passionate about the topic, I'll be passionate about the job.