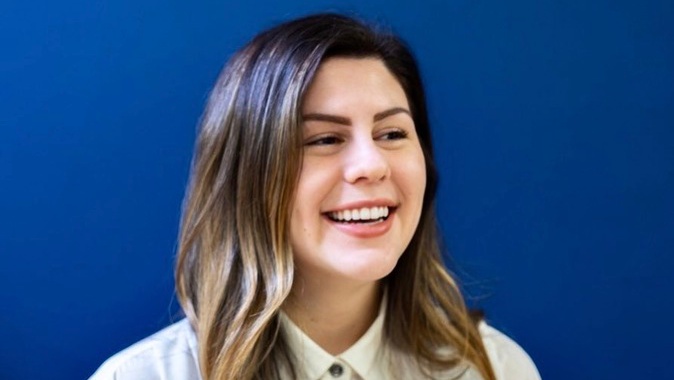 Hanna McLean is the Dished Editor of Western Canada at Daily Hive overseeing all food and beverage-related content.
---
What inspired you to start your career at Daily Hive Canada?
When I started at Daily Hive in 2016 I was super keen to immerse myself in the digital side of journalism and content creation. Previous to Daily Hive I worked in print, both newspaper and magazine, but hadn't really dabbled in the digital realm.
What motivates you in your work?
A lot of things. My amazing colleagues and editorial team, the passion for the subject matter I cover, and the people who work in the industry I aim to support through my coverage at Daily Hive. Seeing restaurants experience success because of my stories is a great feeling.
What was your first Industry job?
I worked as a writer/editor at a bi-monthly lifestyle publication based out of Calgary called BRANDED. I spent my time there crafting thoughtful features and lending a hand to our creative team when it came to the planning and execution of editorial shoots. I got to be a Jack of all trades and refine my writing and photography skills along the way.
In one word – describe your work.
Rewarding.
What are 2 things you wish others knew about your career?
People might not know that I graduated from the University of King's College in Halifax, NS, with a journalism degree with honours. This education and training provided the foundation I needed to tackle any kind of medium I wanted in the future when it came to journalism.
To add to that, I did not go into journalism knowing exactly what I wanted to do and where I wanted to do it. Most of my peers in my program were passionate about specific issues, topics, and mediums, which was honestly a little intimidating at the time. I didn't know lifestyle and food writing hit the spot (pun intended) until I went after the opportunity to work in a specialty writing role.
What are your predictions for the future of the media industry?
Predictions are tough, but here's my hope for the industry. There are so many smart, savvy, and talented journalists and media personalities in Canada who have a ton of untapped creativity running through their veins. I'm hopeful new ideas and ventures will spring up, despite the fact that we live in a world where most media outlets are downsizing and facing more challenges than ever before. But you have to be hopeful, right?
What is one piece of advice you'd give someone that wants to pursue a career like yours?
Try to be flexible, dynamic, and remain open to new opportunities. You never know what's around the corner once you've put yourself out there.