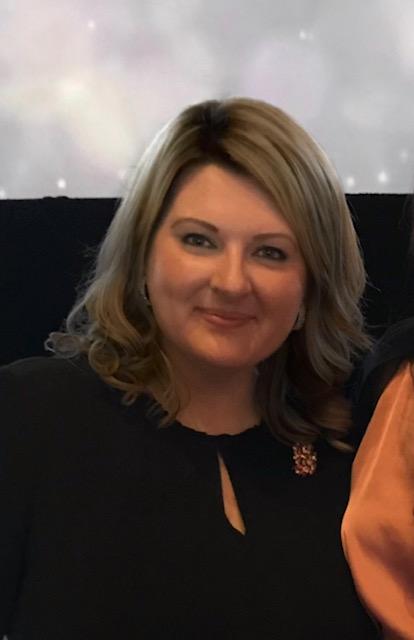 Amanda Wawryk, Vancouver City Editor at Daily Hive
"I see the digital side continuing to grow exponentially – more and more people want news and information immediately at their fingertips. But I think traditional media will always have a place."
---
​​What inspired you to start your career at DailyHive?
I first broke into the broadcast media industry when I was 19 and spent more than 14 years in radio. As much as I loved my job, I felt that I was overdue for a new challenge. I was very comfortable in my position, but had been looking for something where I could take a new step. After meeting with Darcy Matheson – the Editor-in-Chief at Daily Hive – I knew I wanted to work with her. She had a very similar background in traditional media and we definitely bonded over our careers and our thoughts on media. I decided it was time to take a chance as digital media continues to grow – I am so happy to be part of a tech-minded start-up that doesn't have traditional management structures.
What was your first media/journalism job?
My first ever job in media was working overnights as a board op at CFUN 1410. I would sit in a room by myself and hit a button every 20 minutes or so. But I consider my first big break getting hired at NEWS 1130 to be the Evening/Weekend Traffic reporter. I worked 7pm to 2am on weekends – but I LOVED it. To be part of a newsroom, watching people who I admired. I was so glad Jacquie Donaldson — the News Director at the time – took a chance on me.
What has been the biggest challenge you have had to overcome?
Being taken seriously. When you break into this business as a 19 year old woman, it's not easy. You have to fight to get your opinions, ideas, and perspectives heard. I consider myself extremely fortunate to have had some incredible coworkers, managers, and leaders to look up to and guide me, but there were definitely moments when I was knocked down and considered leaving the industry. Years later, I am glad I persevered and am now able to be in a leadership position where I can help create change. I am thrilled to be at a company that proves itself through action – not just words. Daily Hive continues to elevate so many talented, strong women and fosters a supportive, positive culture for all employees.
If you were not in the media – what industry would you work in?
When I was younger, I wanted to be two things: A news anchor and a lawyer. If I hadn't jumped into the media industry, I think I would have tried to become a lawyer. (Although, my school grades might have made that a little hard.) Now that I have grown up, if I ever leave the media industry, I would love to make the jump into communications. And if I ever win the lottery, I would turn my hobby of making candles into a career!
What has been a highlight of your career?
The (few) awards have been nice, but to be honest – it's the people I have met. The industry is such an incredible community. I have met some of my closest friends during my 15+ years in the media industry.
What are your predictions for the future of the media industry?
I see the digital side continuing to grow exponentially – more and more people want news and information immediately at their fingertips. But I think traditional media will always have a place. When you are sitting in traffic – you're still going to tune in to the radio to find out what's going on. And when you get home – you're going to see if the issue made the news and if there are pictures or video.
What are 2 tips you want to pass along to PR professionals that send you pitches?
Research the organization and cater your pitches accordingly. When I was on the radio, I used to get a ton of pitches suggesting my "viewers" would find something interesting.
As I try to foster relationships with more PR professionals in my role at Daily Hive, I had someone reach out and ask for a quick chat about the stories we were interested in covering and what would do well for us. It was quick and painless and now we get crafted pitches that we are more likely to say yes to.