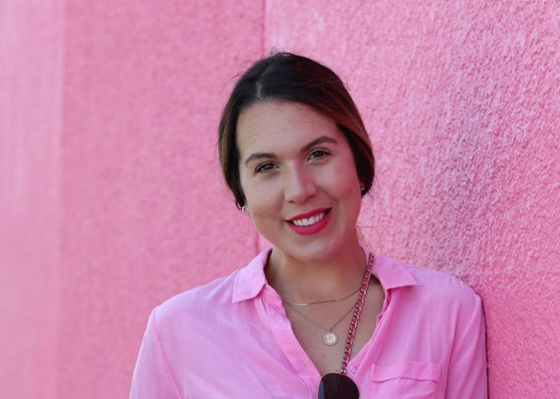 Aleesha Harris – Vancouver Sun Arts & Life Editor
"The more you experience as a journalist, the better you become. And the more you know."
---
What inspired you to start your career at The Vancouver Sun?
I took a journalism class in high school taught by a wonderful teacher and was hooked. I love asking questions and I've always enjoyed writing stories, so it seemed like the perfect fit. I then studied journalism in university and was lucky to land a position in the Sun newsroom shortly after that.
In one word – describe your work.
Multitasking.
What are 2 tips you want to pass along to PR professionals that send you pitches?
Personalize your pitch. Don't send a blanket 'Hi there!' email. If you're unable to take the time to address the person by name (and spell their name correctly), then why should they take the time to consider your pitch?

And, don't be afraid to follow-up. I'm always open to a follow-up note (or two!). With the volume of emails we receive each day, it's easy to miss one.
What are the 2 key things you have learned in your work experience?
That finding a work-life balance that works for you is key to longevity. And, to always give your work a second (and sometimes third) read before pushing 'send' or 'publish'.
What has been a highlight of your career?
The opportunity to travel for stories (pre-COVID, of course) has been a wonderful highlight. And one that I'm consistently grateful for.
What motivates you in your work?
I'm curious and I love learning, so having the chance to ask questions and learn about new things on a daily basis is a big motivation for me.
What is one piece of advice you'd give someone that wants to pursue a career like yours?
Say yes! Say yes to the opportunities that interest you. And even some things that don't. The more you experience as a journalist, the better you become. And the more you know.