The rise in content streaming has shifted the way we approach digital marketing. The common go-to's of Google and Facebook now only hold 34% of the overall impression share. Other social media and streaming platforms continue to grow and should be considered when evaluating your marketing budget. 
5 Digital Ad Platforms To Consider
---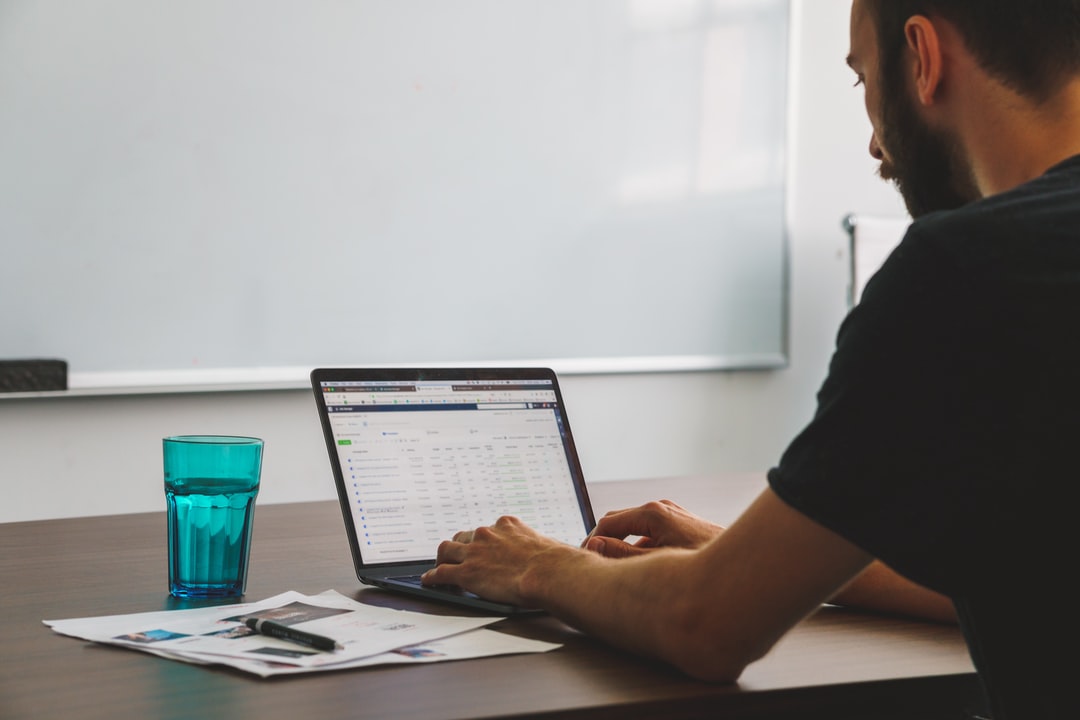 Amazon
---
With over 300 million users, Amazon is a prime platform for your advertising efforts. Now with Amazon Prime and Amazon Music, more advertising options are available.
Pros
You can advertise on Amazon regardless if you're selling on Amazon or not using Amazon Demand Side Platform (DSP). (Amazon Marketing Services are available for those who sell products on Amazon).
Multiple ways to advertise: search, display, audio, stores, video and streaming TV.
Reach a high intent audience through Search and Display ads for products.
Extensive audience targeting abilities.
Connect viewers directly to online purchases.
Cons
Audio ads through Amazon Music are currently only available in the US, UK and DE.
They also require you to work with an Amazon ad consultant with a minimum budget of $25,000USD.
For those using the managed option for Amazon DSP, a typical minimum budget is $35,000USD.
TikTok
---
Since the pandemic, TikTok has been one of the most downloaded apps in over 40 countries and continues to stay ahead of the social media marketing curve.
Pros
Higher engaged audience.
Diverse topics across the platform.
Collaborate with influencers.
Cons
Ad content always has to be video.
Average daily spend is $50 a day with an average CPM of $10.
Younger audience; 66% of users are under 30.
SnapChat
---
293 million users, on average, use SnapChat every day for an average time span of 30+ minutes every day. Reaching 75% of young millennials and Gen Z's, SnapChat is a great platform if that's your target audience.
Pros
The app itself encourages engagement which means you will be reaching a highly engaged audience.
Start advertising at $5 a day.
Cons
Niche audience with 78% of users being in the 18-24 age bracket.
Content heavy platform.
Impulse driven traffic.
Spotify
---
Spotify takes up 34% of the market share compared to other music streaming platforms. And with the rise of Podcasts, you can connect with your audiences offline, including Spotify Originals & Exclusives.
Pros
Over 100 million users on Spotify are on the free version, which means they have to listen to ads.
Connect your ad to a landing page experience. Depending on the device a user is listening on, they can easily click/tap the ad to get to your site.
Budget as low as $250.
Cons
Limited options for geo-targeting.
No option to create custom audiences (from your own customer lists).
Conversions can be rare and hard to track from audio advertisements.
Pinterest
---
Pinterest is a pin based platform where users pin content they like such as recipes, home decor ideas, party planning, etc. To date, Pinterest has over 478 million users.
Pros
Higher conversion rates than other platforms for products that appeal to women.
Cons
Niche audience with 81% of the female users being in the 25-50 age bracket.
---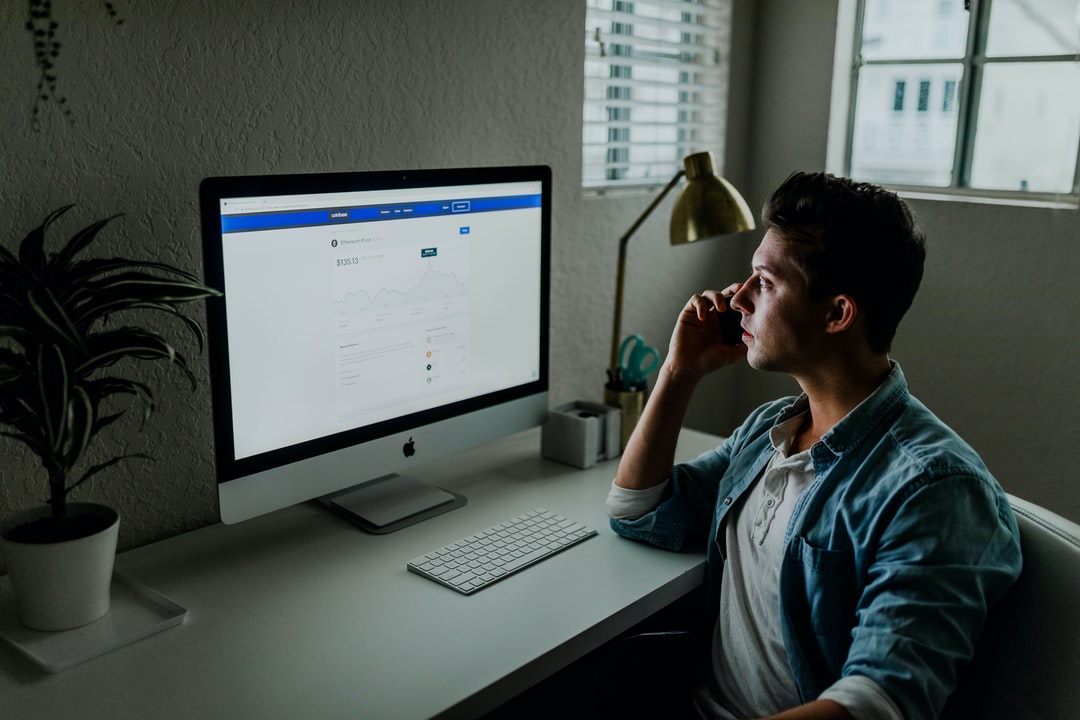 Looking to Launch Your Next Digital Ads Campaign?
---