An eCommerce site may rank high in search engines and get a high flow of traffic but have low conversion rates when it comes to online sales. Increasing online sales is usually the primary goal of every online business which is why knowing the simple tricks for increasing website sales is imperative. Here are four effective techniques that you can use to increase your website sales: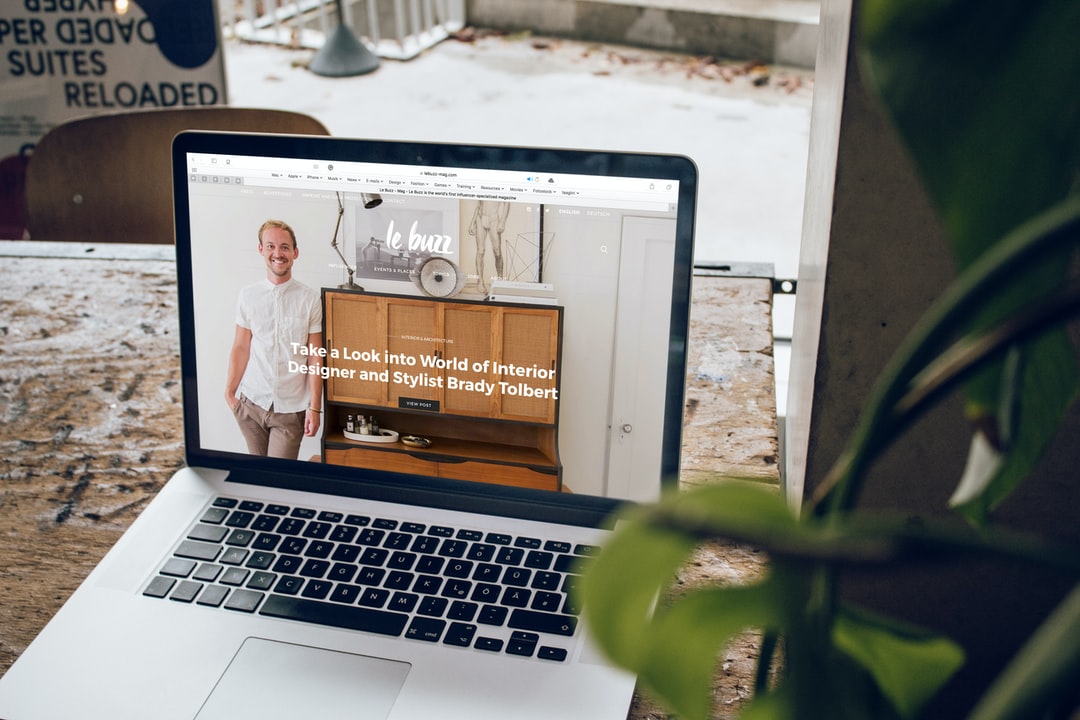 Improve your website navigation
In order to encourage users to purchase from your website, it should be well laid out, clear, and clean. If visitors find the website cumbersome and difficult to navigate to find what they want, they will go and look for it somewhere else.
Keep everything consistent, professional, and simple. Correct all spelling errors, and keep things as intuitive and simple as possible. You should use obvious sections for your form and keep reminding the visitors where they are on the site.
Also, minimize the number of clicks from the landing page to the checkout which means the purchasing process should be as quick as possible. Do not force the buyers to open an account before buying and if they have too, include only the necessary information.
Build trust with the website visitors
Online businesses do not have face to face contact with the clients which makes it difficult to build trust. However, there are other ways to convey that you are trustworthy such as including trade body and association membership. Also, try to get as many accreditations as possible.
You can also join a community group and include case studies and endorsement testimonials from previous customers on the website.
Personalize your website as much as possible and include real people.
Since there is no face to face contact, human element on the website will help build trust
Be transparent
Openness and honesty is very important for any online business. Always be clear on all prices and delivery charges and include any other details that may be helpful to a buyer.
A FAQs section is a good way to answer all customer's questions. Be sure to also display your contact information and be easy to get hold of.
Think about the target market
You should remember who you are selling your product to. If it is the older group, you only have to make them feel safe but the younger market is web savvy and it will take much more to convince them to order your products.
Make a point to analyze your website as well as your competitors, run user surveys, ask feedback from the customers and keep contact with them with helpful information, not spam.
Your aim is to create a process that enables you to find out the likes and dislikes of your customers.
Ready to increase your website sales?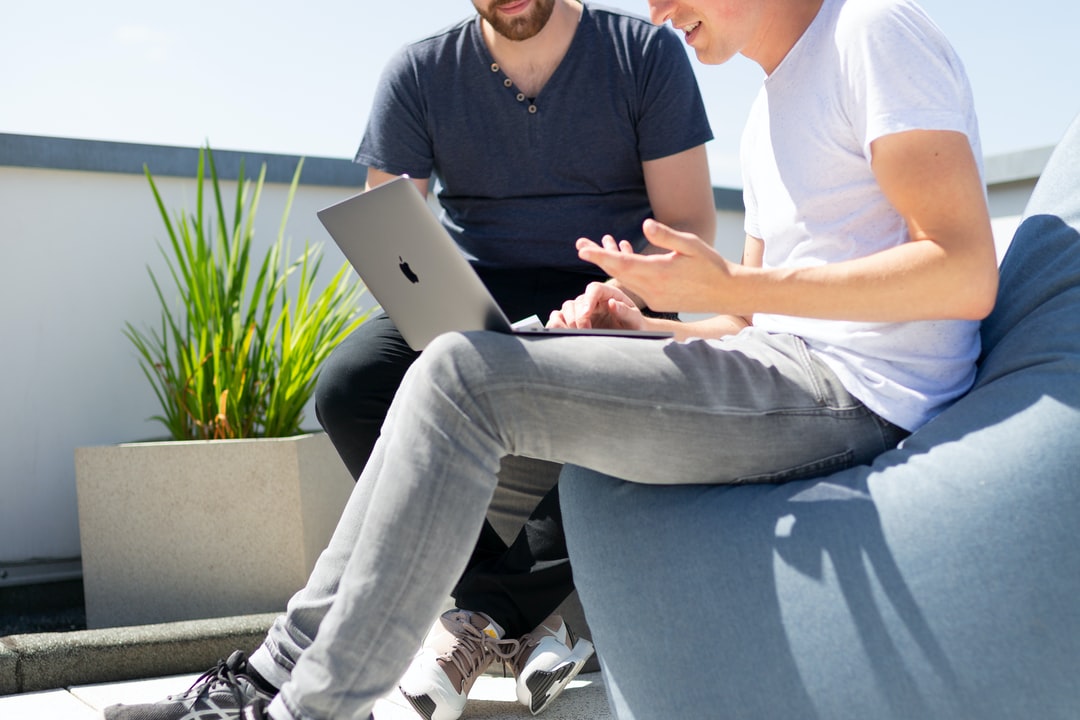 If you want to increase your website's conversion rates, you should consider emphasizing on the user experience, building trust, and transparency with your target audience. Jelly Digital Marketing & PR combines all aspects of digital marketing to build brand awareness, generate traffic, and ultimately increase website conversions.

Team Jelly creatively pushes the boundaries of what's possible in digital marketing to help you achieve the best results for your business!