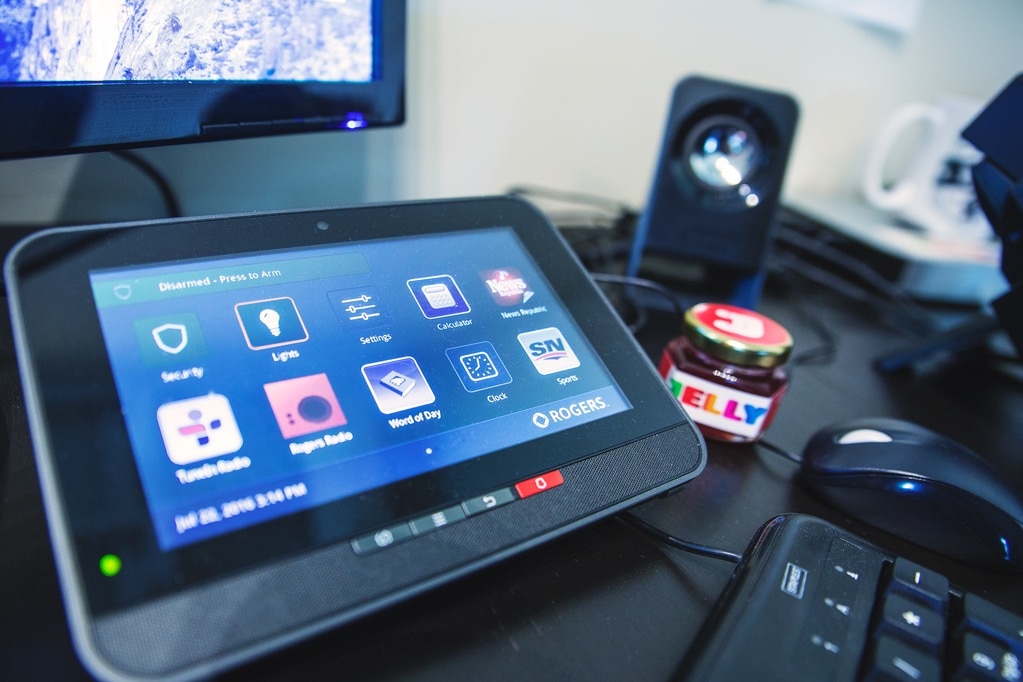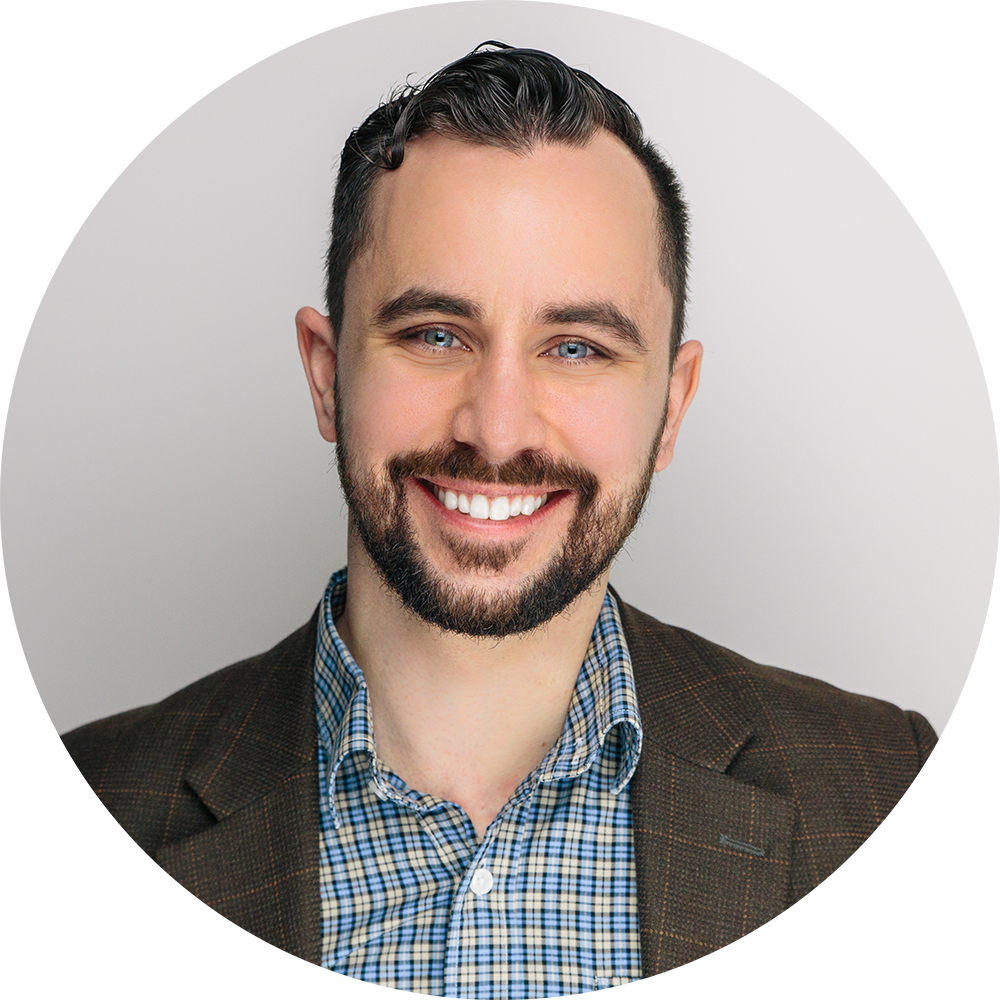 My home is now fully technolo-gized. With the full package that Rogers Smart Home provides, I have access to tons of amazing features that have enhanced the way I live. It's like the 90s movie Smart House, only real, and won't develop a mind of its own (hopefully). Advanced features that were once movie dreams have become reality, and it's incredible to see how technology has grown over the years. There's three features that come with Rogers Smart Home that have made simple things that we often forget easy to manage. Here's why I'm loving living with my Rogers Smart Home:
1) It's lit! (but only when you need it)
Growing up, my dad was always reminding me to turn off the lights when leaving a room. It's something that we can so easily forget to do, and it results in a waste of energy. If Smart Home's sensors notice that you haven't been in a room for a while, the lights will be automatically turned off for you. This way, tons of energy is saved, and I no longer have to worry about remembering to turn the lights off.
2) "The house is alive with the sound of Smart Home"
This is probably the most fun feature to play with. When a door opens, you can select a noise that reflects your home and personality to play. Having a 2-year-old that's always on the move, the sound alert lets me know if she's left the house. We've also got a Smart Home in Jelly HQ, and had a blast picking out a sound that reflects us as a brand. After passing on the dog bark, cat meow, and crowd applause, we went with the pleasant harp sound. We love seeing people's reactions when they walk into our office and the harp plays announcing their entrance.
3) There's an app for that.
I love how I'm not physically limited to using my Smart Home strictly at home. Not only can I receive texts from my Rogers Smart Home, but I can log on to the app to monitor it from my iPhone. It's an incredible relief to be able to check whether I've closed all of my doors, set my alarm, and turned my lights off. That ultra-common panic is no longer a thing!
Thanks, Rogers!
by Darian Kovacs
Sorry, we couldn't find any related posts.